THE EDGE MAGAZINE
EXCELLENCE DISCOVERY GREAT EMOTIONS
Welcome to our winter issue, where I've curated an enchanting journey from Switzerland to Belgium to Italy. It all began at a memorable dinner with Rick Owens, where I met Terry-Ann Frencken, co-founder of FRENCKENBERGER. The next day, their Paris showroom left me captivated by their exquisite cashmere collection. 
Jan-Jan Van Essche, the Belgian designer, has been a personal favorite for over a decade. His creations exude a timeless quiet elegance that mesmerizes. 
Stephanie Schneider, the talented jewelry designer, beautifully combines traditional handcraft and textile expertise in her pieces. 
Giulio Sapio, after 18 years alongside Rick Owens, launched his brand, SAPIO, uniquely during the 2021 pandemic. He transformed a van into a luxurious showroom, embarking on a heartfelt pilgrimage, igniting hearts with sartorial marvels. 
Here's an extraordinary lineup of brands, quietly making their mark in the world of fashion. Ending up in New York with Marc Happel, the Director of Costumes at the New York City Ballet and his new book New York City Ballet: Choreography & Couture. If you know, you know. Enjoy this magical journey! 
Diane Pernet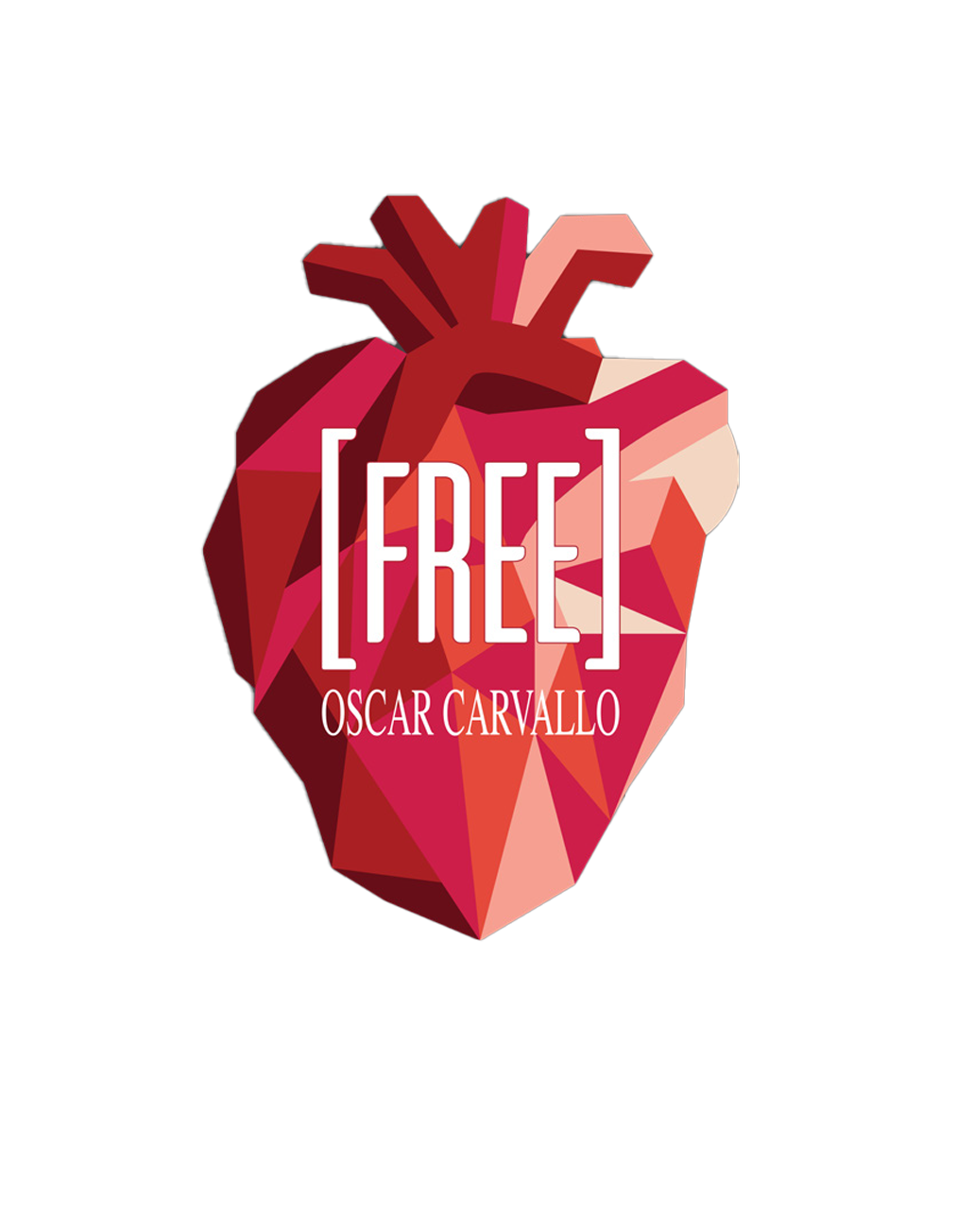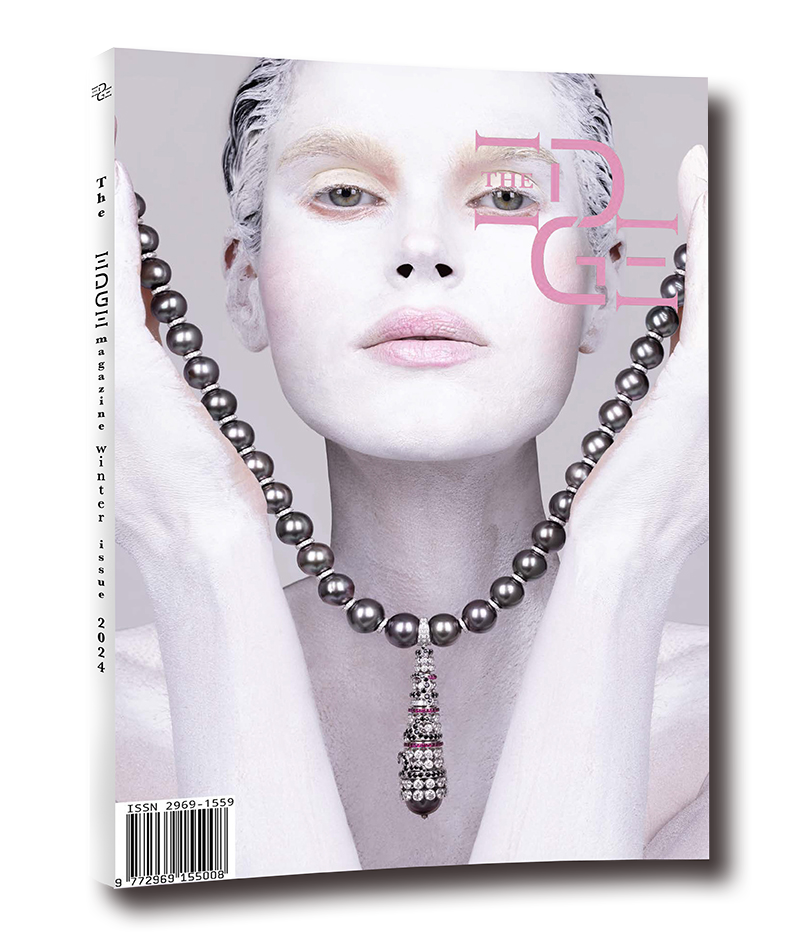 On the cover, Anastasia KUZNETOVA wearing the Rêverie necklace in white gold, rubies, black spinels, gray cultured pearls, diamonds. High Jewellery Collection Ballet Précieux by Van Cleef & Arpels