We understand the need of a new  lifestyle journalism vision. The printed book should be timeless and precious, a gift to offer, a pleasure to keep. We wont seek to provide instant, fast news but, deeply rooted and well constructed information, assured by Cinzia Malvini and her over 40 years experience in fashion journalism, both television and print. Each article will be a relation formed between the writers and the brands. Research and passion will meet talented video making and photography.
We will unravel the fashion & design world under a new visual identity. AR will be an intrinsic part for publicity goals.
The web magazine will be hosted by a English research platform with high technical possibilities and managed by the visionary 3JCreation team.
Each season will provide a digital cover. The printed issue will come out twice a year as a beautiful timeless book.
The quest for innovative visual artists & photographers will be permanent and we shall promote a new talent in each number.
On the cover, the logo colour will match the promoted brand's univers.
"Nothing changes, everything changes"

We search young photographers, stylists and journalists. We are interested in their vision and understanding of today's world.
Social and nature equity are a major pilar for us and we believe in promoting the fresh talent.
We also seek likeminded investors and sponsors. We can provide not only visibility, thanks to our digital platform managed by 3JCreation, but visual identity construction and guidance. We are part of a group that can provide tailor made communication.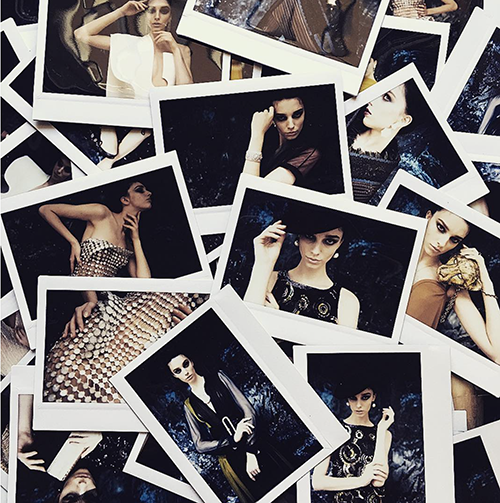 HAUTE COUTURE
Like for the magazines directed before by Cinzia Malvini, the Haute Couture will play its major role. She brings 40 years of experience, knowledge and passion for this subject. 
HIGH JEWELLERY
With an eye for detail and a real passion for gems, this chapters continues to be an important part of the team's interests. Supported by Canon France with the latest lenses to offer a perfect view of the precious creations.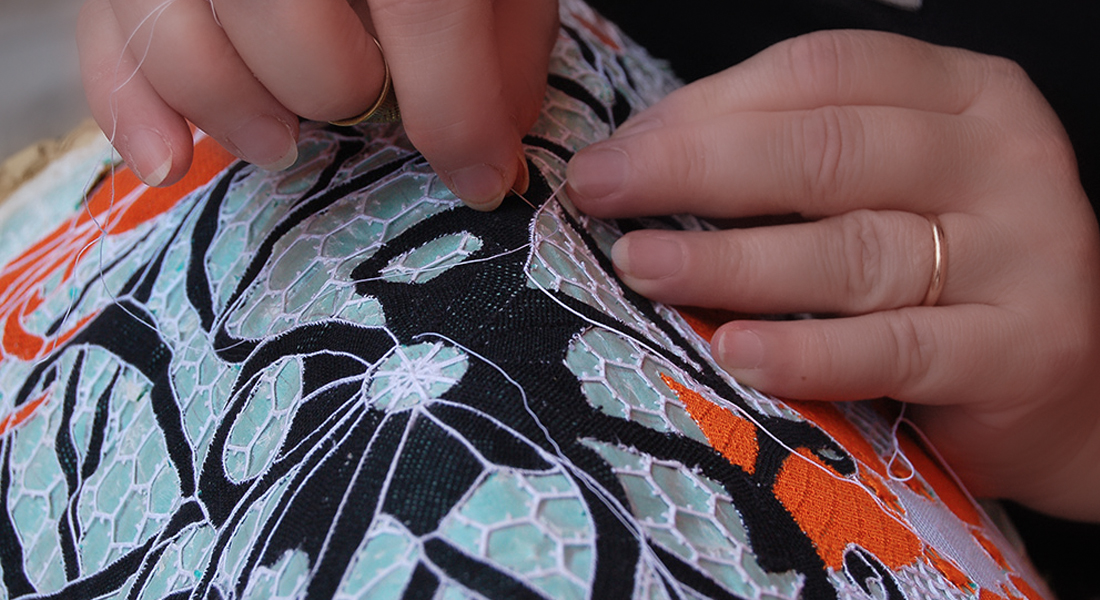 KNOWHOW
The Excellence chapter is praising the hand made, the ancestral and innovative artistry.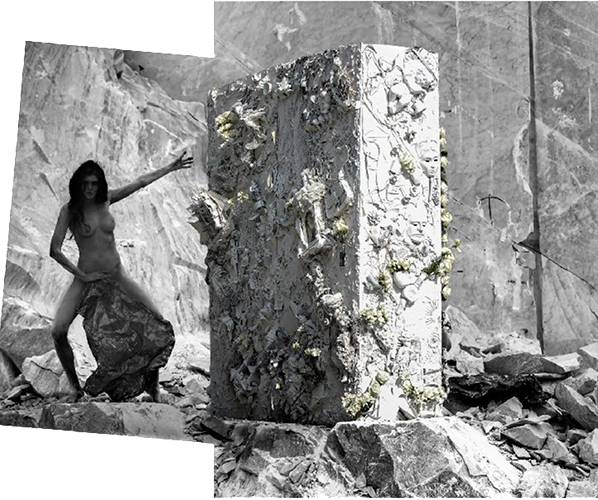 ARTS
They are the big entry in Cinzia Malvini's topics. Curated by Alexandra Mas and Silvia Cutuli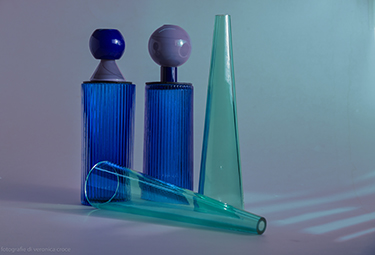 DESIGN
Technology, furniture, object, architecture, designers portraits, photography … a chapter of big ambitions.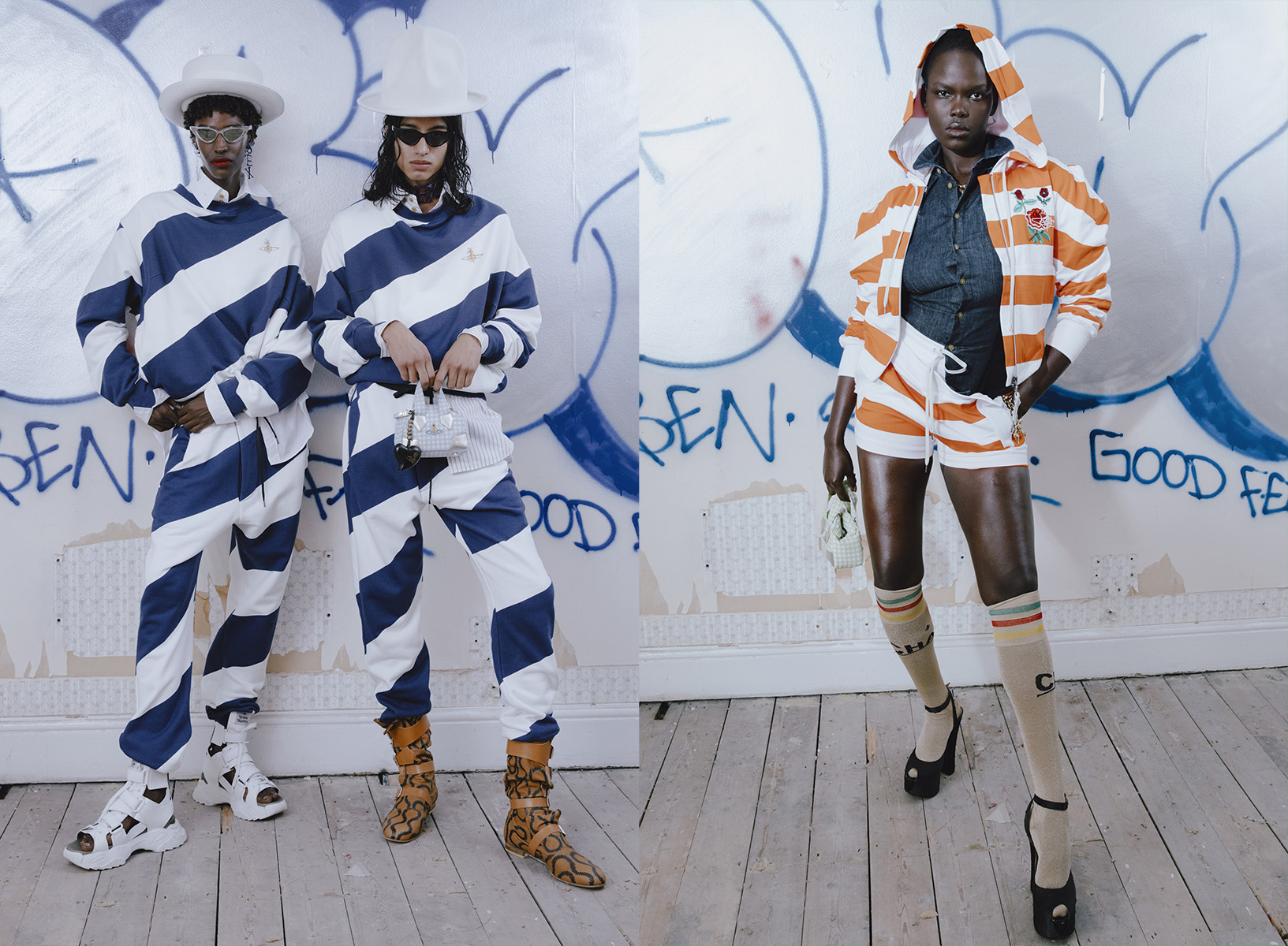 FASHION
The ready to wear & men fashion – today's designers never cease to innovate, sustainability and knowhow are back into industry's creed. Two editorials per number, one signed by a young emerging photographer promoted by the EDGE.
BEAUTY
Curated by beauty editor Anne ARNOLD, is is all about creativity, innovation and discovery. 
LIFESTYLE
Or shall we call it new life philosophy, curated with critical eye by editor Giovanni LEONE, we promise a fresh vision.