Making our clients & partners
HAPPY, one project at a time.
Excellence Discovery
Great Emotions
If you share our passion for real luxury and beauty become our partner. We harvest analog photography and poetical meanings, talents and innovative minds. We seek to highlight sustainable brands and eco sensitive subjects. 
Une agence SEO
& e-marketing à vos côtés
ASVOFF (A Shaded View on Fashion Film) is the world's first film festival dedicated to fashion, style and beauty
founded by Diane Pernet
 in 2008
The Saturnia Film Festival  is a traveling festival born to unite citizens, territories, cultural and gastronomic excellence, transforming the streets of the most beautiful villages in the Maremma, Italy
"Cinema under the Stars"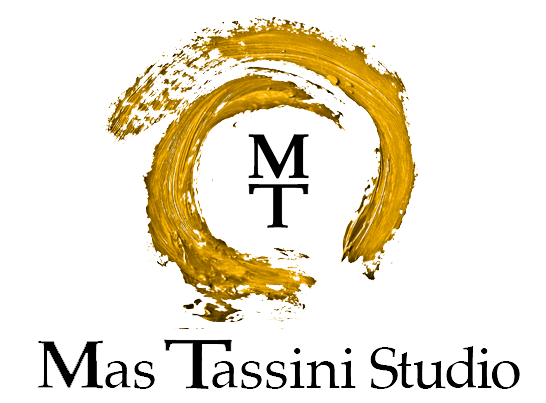 A place of creation where artistic energies can combine
A DIFFERENT FASHION AND LUXURY SCHOOL 
"Parisian roots, international vision"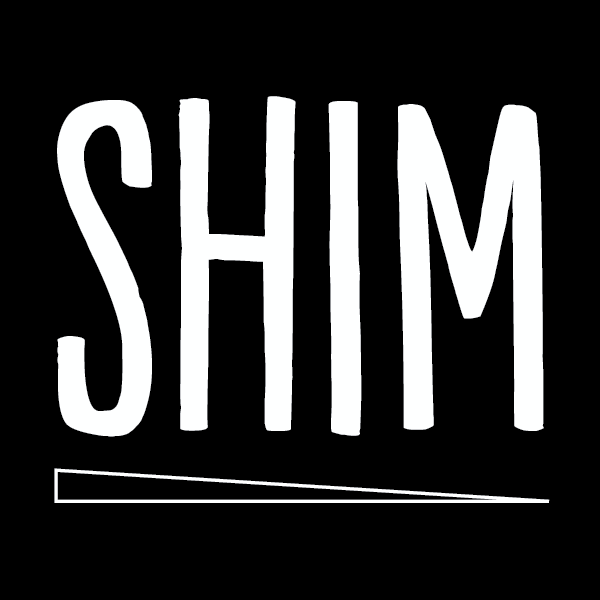 Let's Make The Art World a Better Place

Collect art by the world leading artists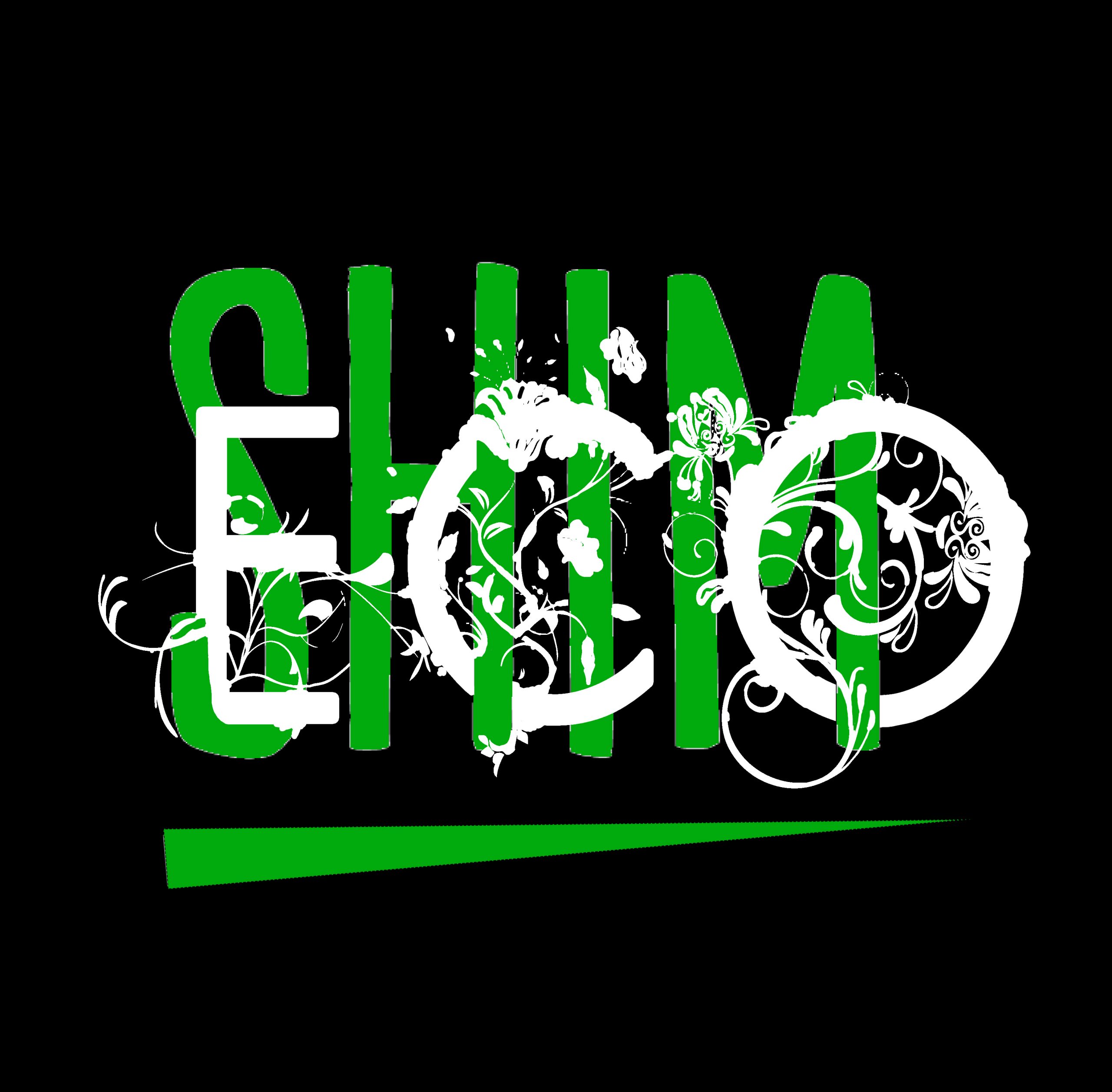 An extensive matrix connecting artists, collectors, writers, philosophers, scientists, galleries and public places around the world to share information and creations concerned by climate change, environment and social justice.