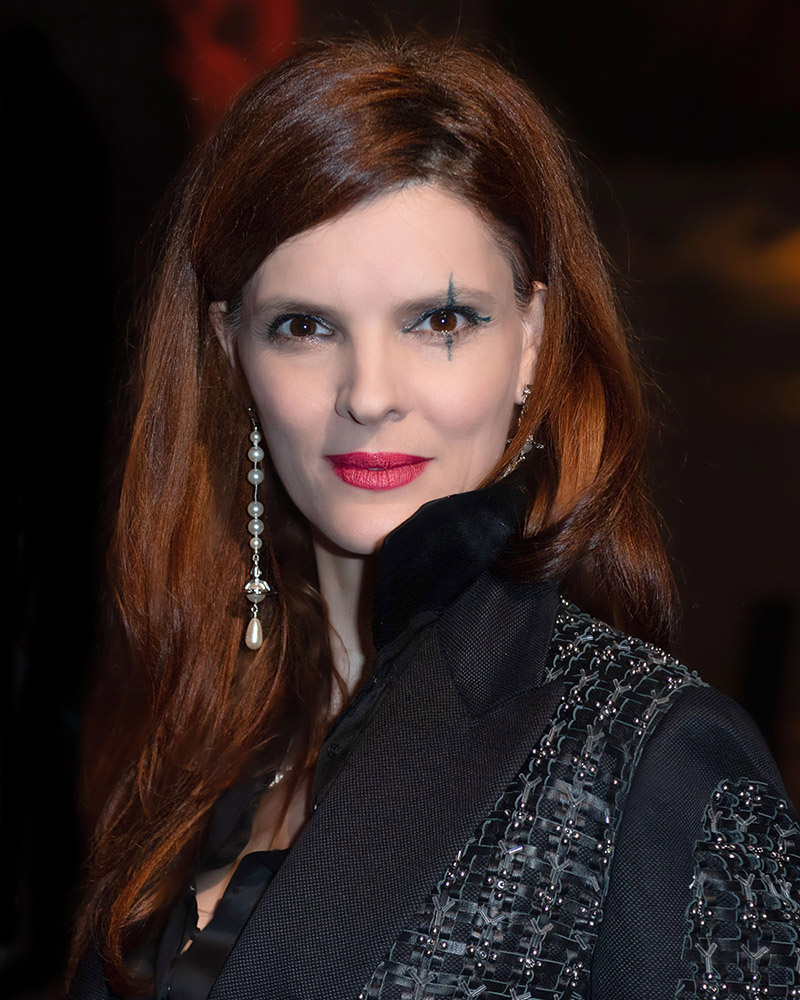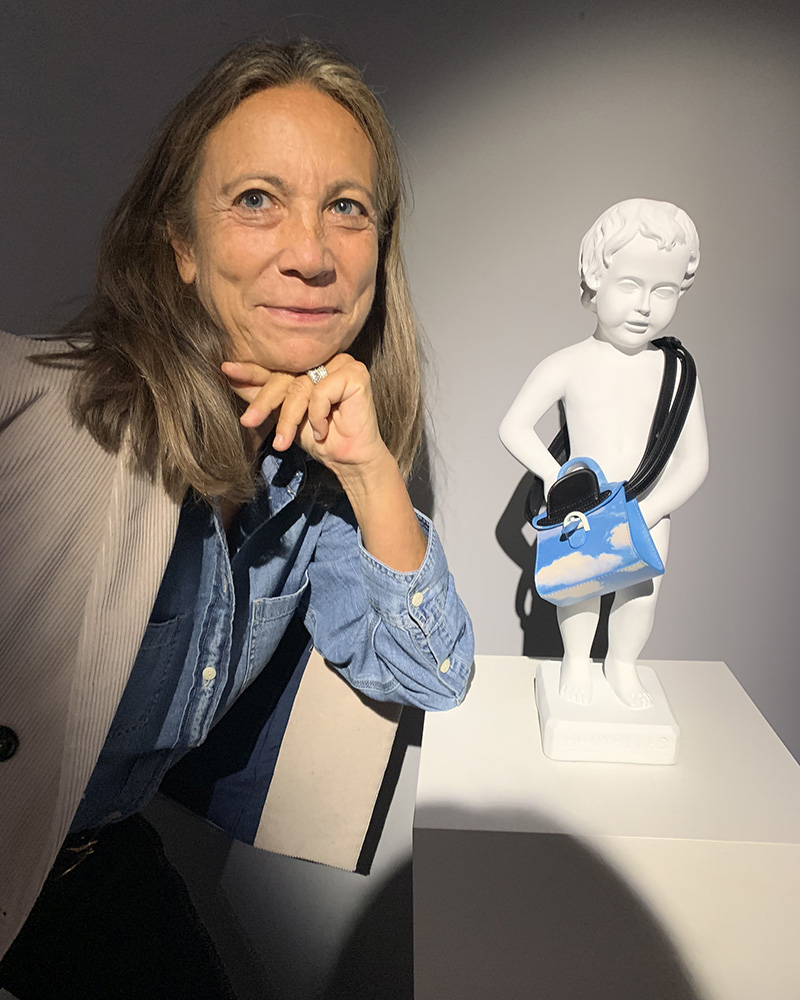 Cinzia MALVINI
Chef Editor & Founder
Curious about stories, attentive listener, avid reader, fashion and lifestyle journalist, by choice. Sensitive to the "beautiful and well done" to be disclosed and shared always and in every way, convinced that a day without a smile is a day lost.
"We search young photographers, stylists and journalists. We are interested in their vision and understanding of today's world. Social and nature equity are a major pilar for us and we believe in promoting the fresh talent."

"Fashion, art, design, photography intertwined in a dialogue without borders. Looking ahead in search of new paths without ever forgetting the deep roots and the tradition at the base of the greatest stories, this is the « The Edge » manifesto. I t may be an  international magazine but also a laboratory animated by curiosity and emotions, a stage and showcase for the best protagonists of our time and its rebirth to always give voice to a qualitative beauty, shapes and colours; even that of the mind, even that of ideas."
Anne ARNOLD
BEAUTY EDITOR
"The most beautiful face in the world? it's yours." (Estee Lauder)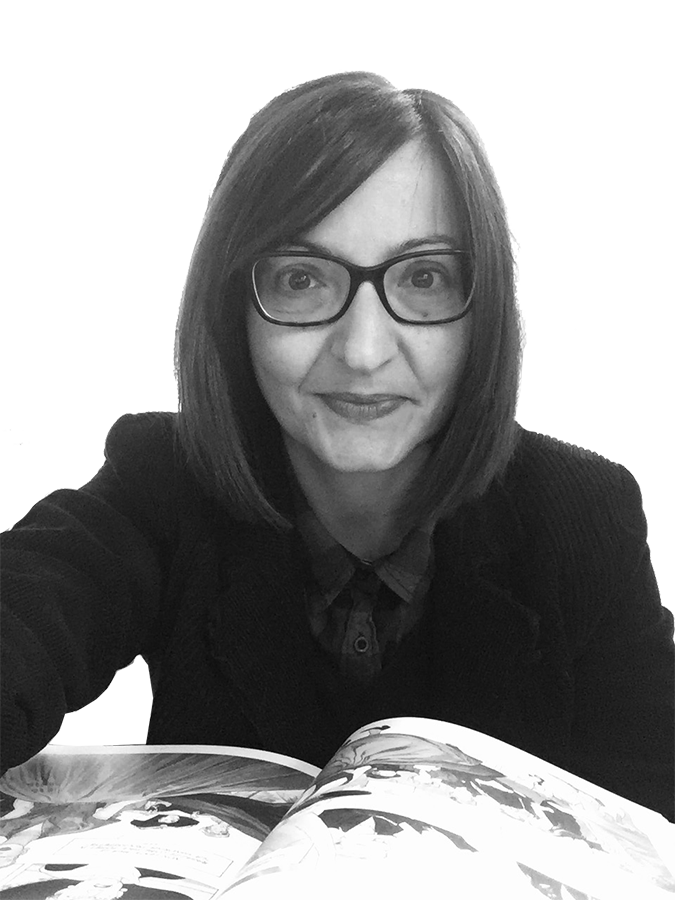 Silvia CUTULI
JOURNALIST
"Writing? A passion that has become my profession. The news is where my curiosity takes me. I write about fashion, beauty, lifestyle."
Maria HASELHUBER
YOUTH PLATFORM
With a deep passion for documentaries, photography and fashion, often looking to combine these interests while gaining and sharing knowledge.
Nicola MATEAR
Australia editor
Showcasing the essence of Australia…
Laetitia DONNET
Stories from the Vine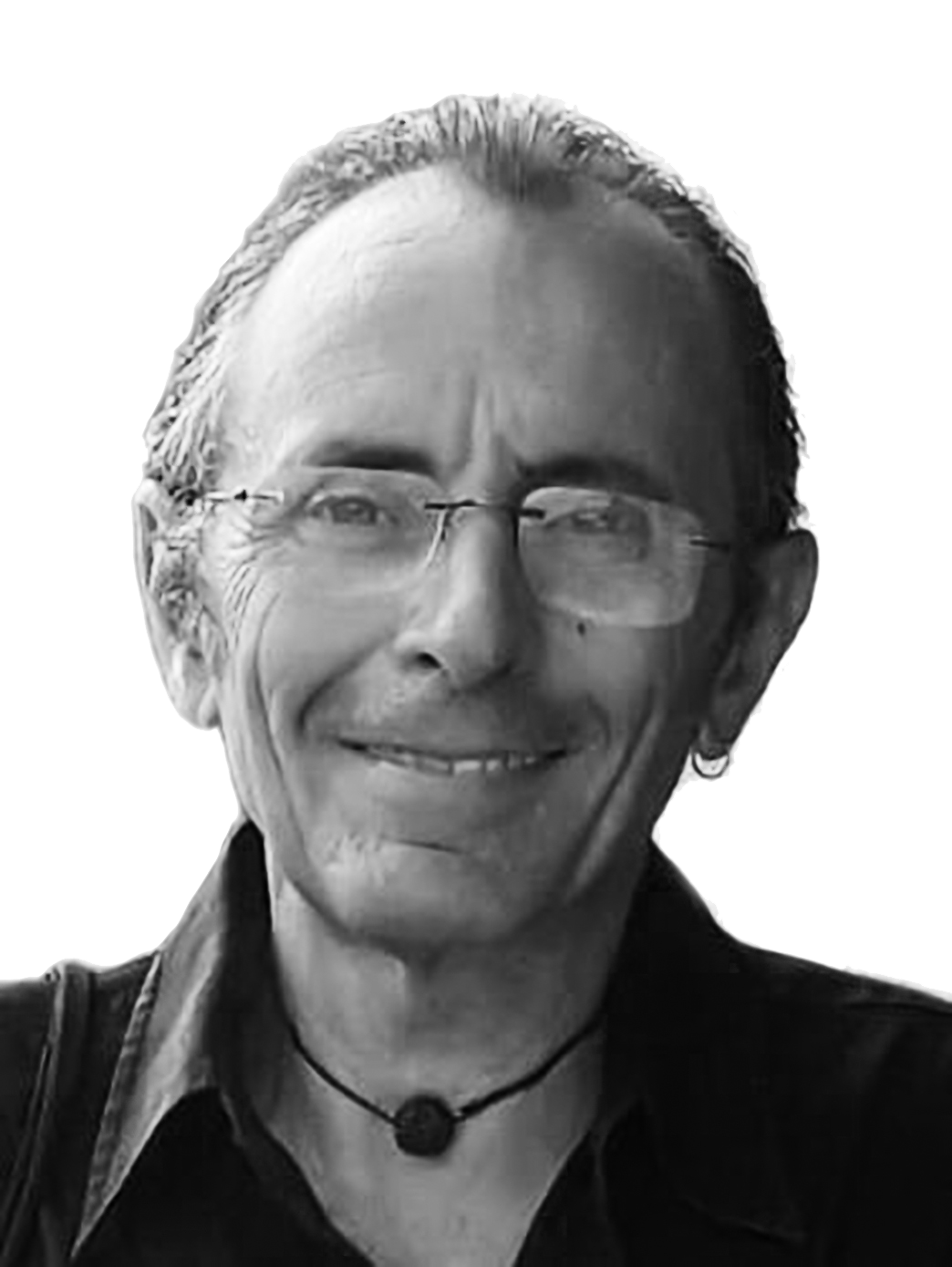 Gioavanni LEONE
CHRONICLER & ARCHITECT
Southern man, critical and hypercritical …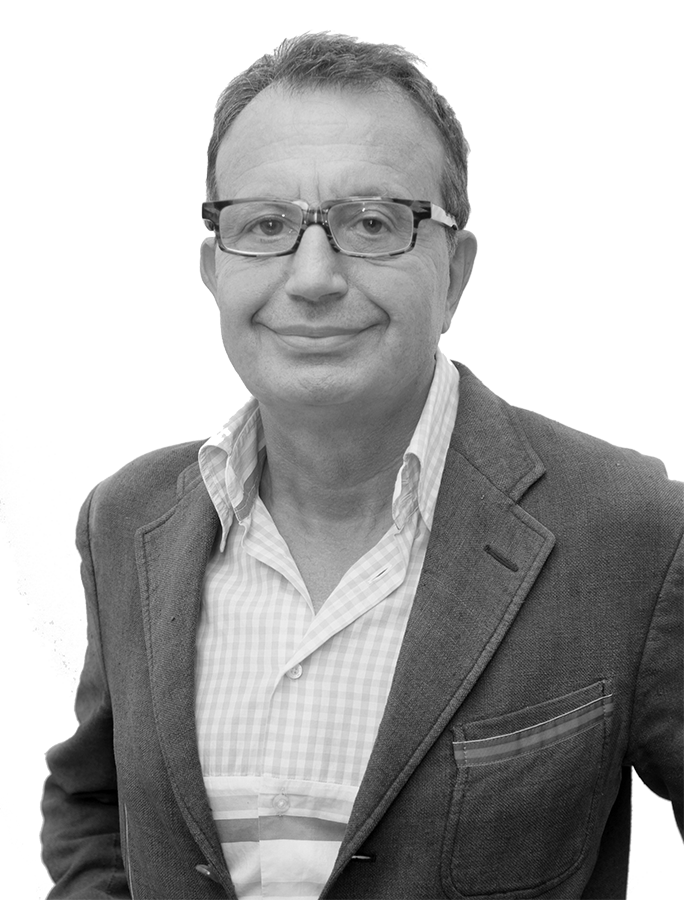 Nicola ALTOMONTE
JOURNALIST & PR
"I have more interest in the critiques of fashion than in its news."
G.WEN
ART & DJ CHRONICLER