ARTIVISM Berlin June 17th– July 2nd 2023
Blah-Blah project room, Soldiner Str. 103, 13359 Berlin-Wedding
Opening: Friday, 16 June, 16:00 – 21:00
Finissage at the gallery weekend Kolonie Wedding: Friday, June 30th, 16:00 – 21:00 with a Performance: Live Tattoo by Liza Sterligova-Diederich
Gallery hours: Friday – Sunday 15:00 – 18:00 and by appointment.
Contact: Diana Hohenthal
tel. : 0163-2522 482   info@hohenthalundbergen.de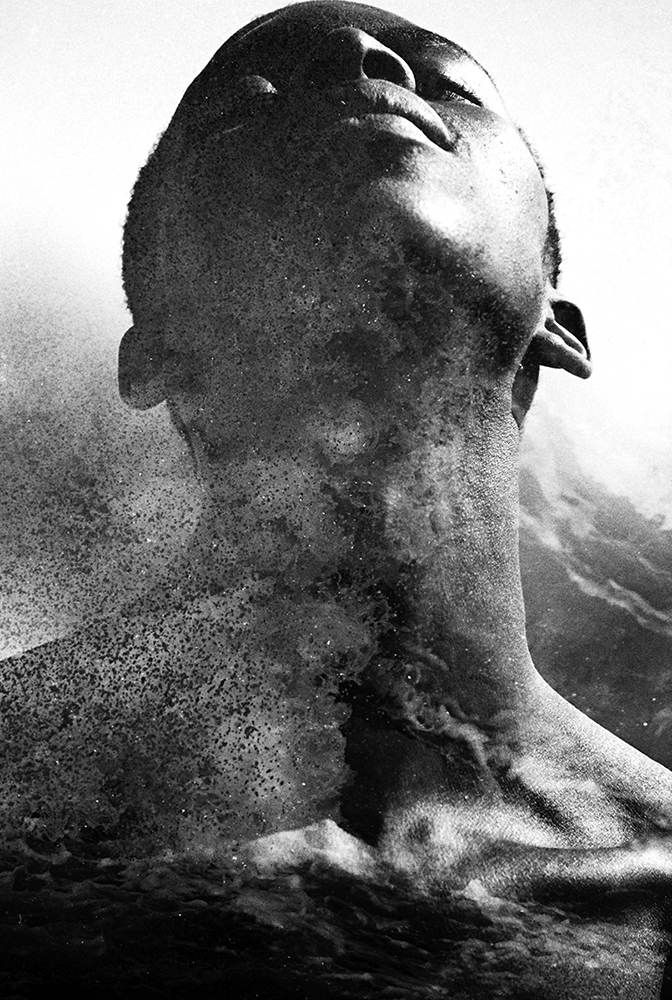 Tête by Roz Delacour
The exhibition features works by Nana Dix, Roz Delacour, Martin Dobbeck, Bernard Garo & Marc Décosterd, Anton Laiko, Sebastian Layral, Mina Lindschau, Maria Marshall, Alexandra Mas, Haralampi G. Oroschakoff, Dodi Reifenberg, and Andreas Wolf and more.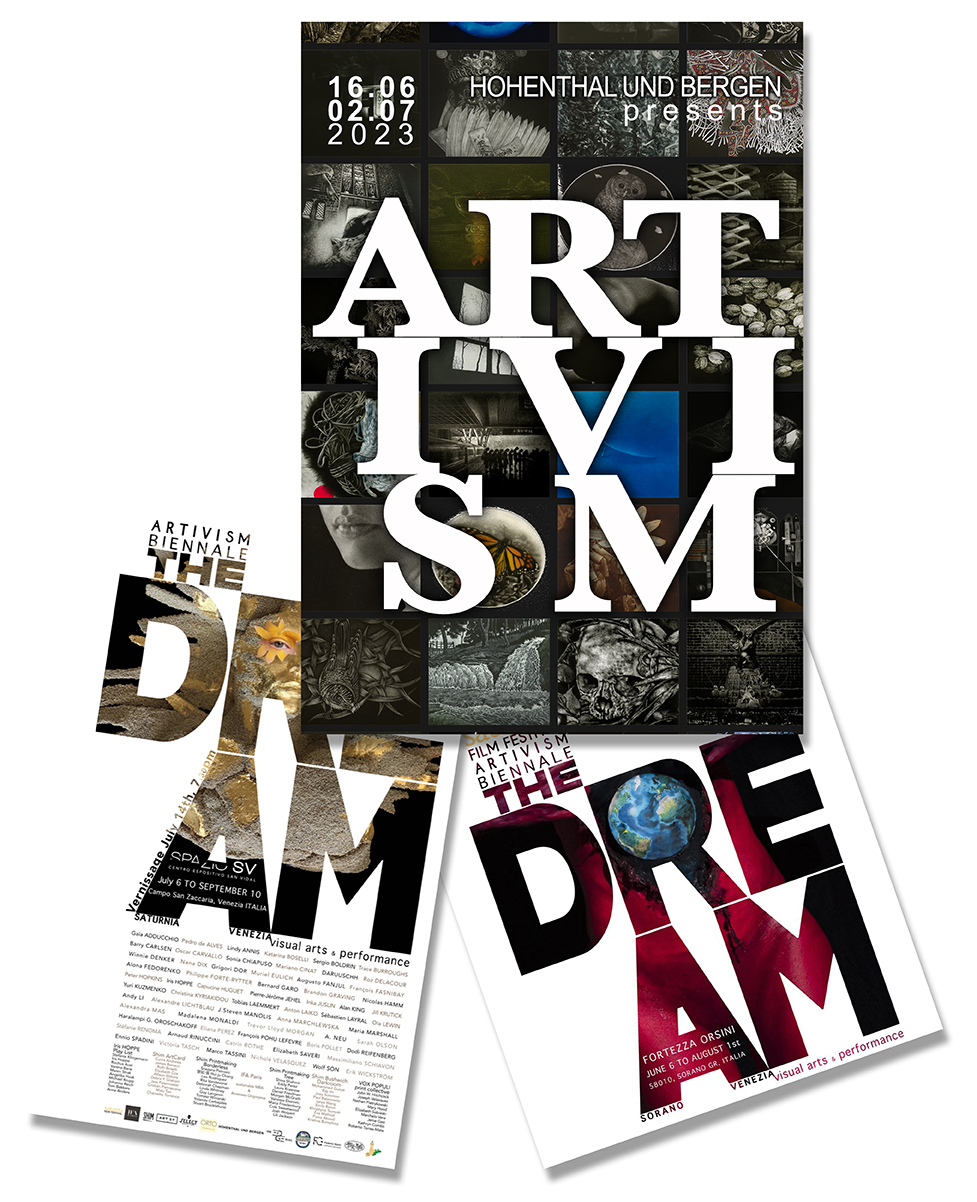 After its successful showing in Venice during the Biennale, followed by a presentation at Art Miami – Aqua Art in 2022, ARTIVISM has made its way to Berlin via the German gallery HOHENTHAL UND BERGEN. This international exhibition concept is aligned with one of the primary objectives of SHIM ECO, which aims to minimize the CO2 footprint associated with art exhibitions. ARTIVISM comprises three simultaneous exhibitions: Berlin, Bridgeport (New York/USA), and ARTSY, and features works by artists from different generations and nationalities. Notably, Romanian-French artist Alexandra Mas will present NFTs for the first time at the Berlin show. In addition, the exhibition will feature a selection of award-winning art films from Artivism « The Dream » (previously shown in Sorano and Venice in 2022) by Nana Dix, Maria Marshall, and Bernard Garo & Marc Décosterd. As part of the finissage, the Luxembourg-Russian artist Liza Sterligova-Diederich will engrave live tattoos. ARTIVISM is a sustainable and affordable project supported by SHIM Art Network, SHIM ECO, and the art and style magazine THE EDGE.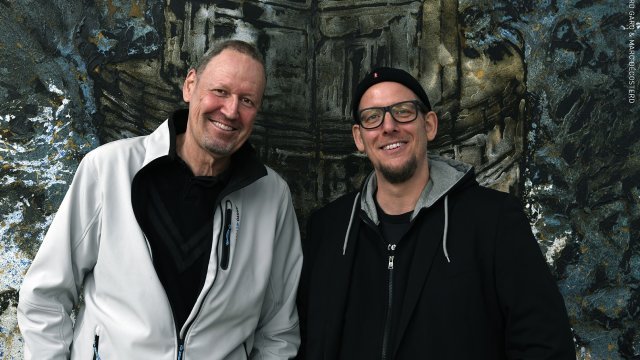 Bernard Garo and Marc Decosterd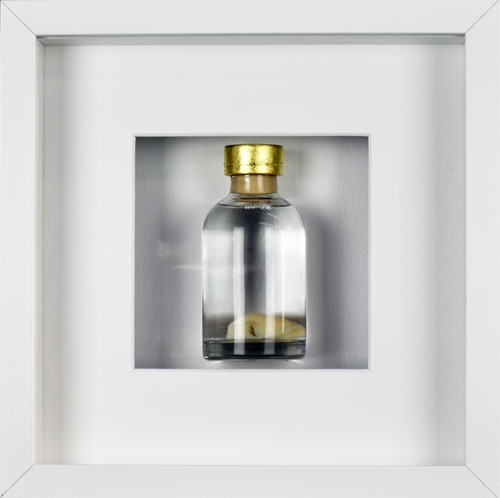 Censure by Sebastien Layral