A tribute to contemporary women
"I quickly realized that the fashion industry lacked consciousness, and that the pressure for rapid growth and waste was ubiquitous. That's when I decided to pursue my passion by creating my own clothing brand in 2004."
This is how Maëlle PANSARD captivated us. She is young, romantic, and we can say a beautiful lady putting her idealism to work. With her BTS Textile and Fashion Design in hand, she worked for various fashion houses in New York and in Paris for Valentino, Kenzo, and Marc Jacobs.
This passion has been nurtured from her early years by her paternal grandmother who passed down to her the love for sewing and fabrics. Maëlle was already dressing her dolls, marking the beginning of a beautiful story.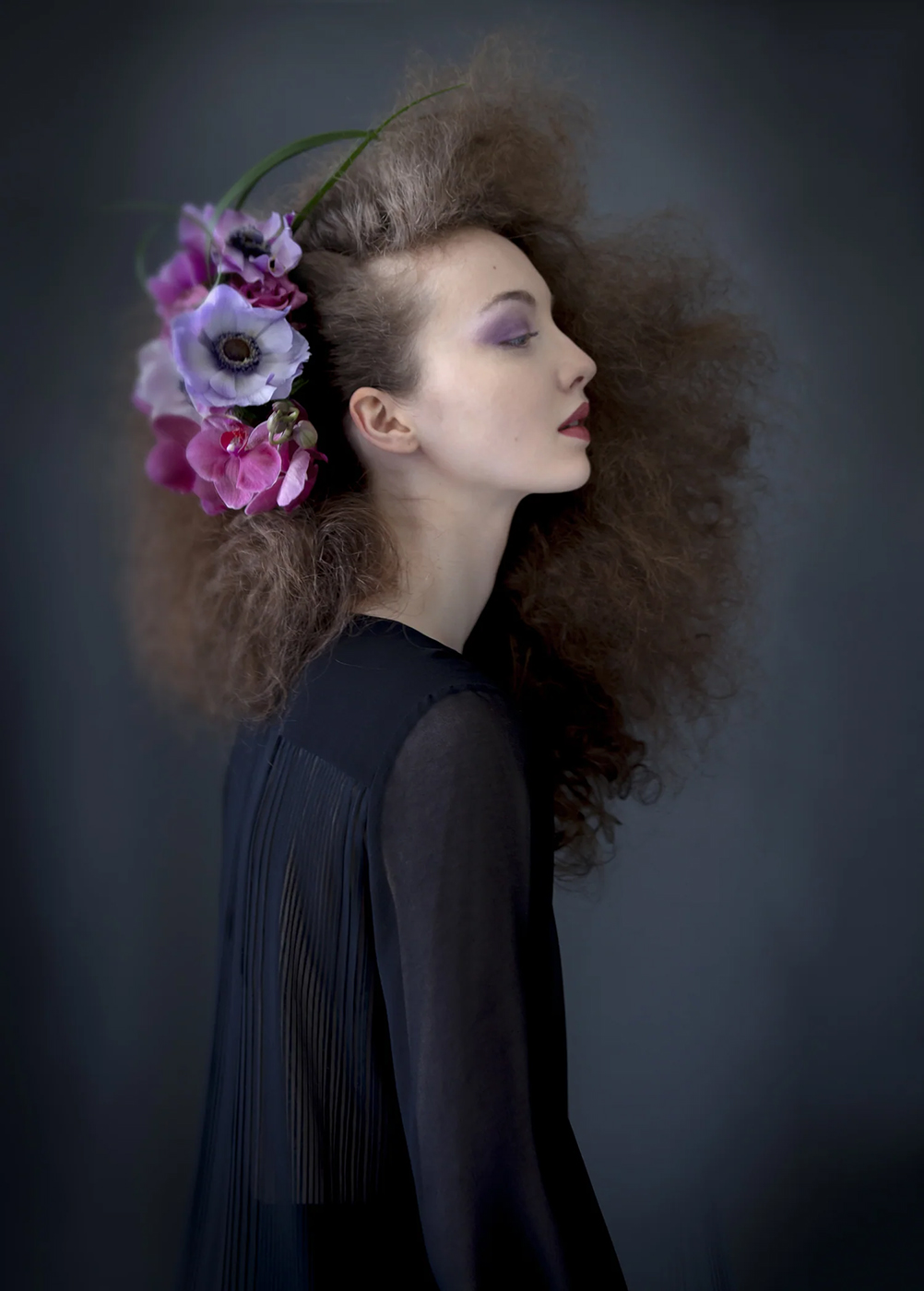 With a responsible approach from the start, Maëlle has always sought to imbue her creations with purpose by utilizing upcycled materials and eco-friendly fabrics like Modal or Tencel. Production is carefully managed, with each piece being manufactured in small quantities or made-to-order. She created "Phalaenopsis" collaborating with French workshops using sustainable materials and upholding the environmental standards she searched for. 
"I felt the need to create unique and innovative pieces that could make a difference by offering 100% eco-friendly fashion with new materials derived from natural plants such as algae, pineapple, or lotus. I also wanted to adopt a zero-waste approach by using textiles made from milk or plastic bottles. With this project, Phalaenopsis takes a turn to exclusively create garments with unique materials that combine style, comfort, and environmental respect."
So what is "Phalaenopsis", the butterfly orchid, her primary muse, reflecting qualities of the women she is dressing, refined, delicate yet, portraying a sentiment of self confidence and assumed femininity.
You can still participate here: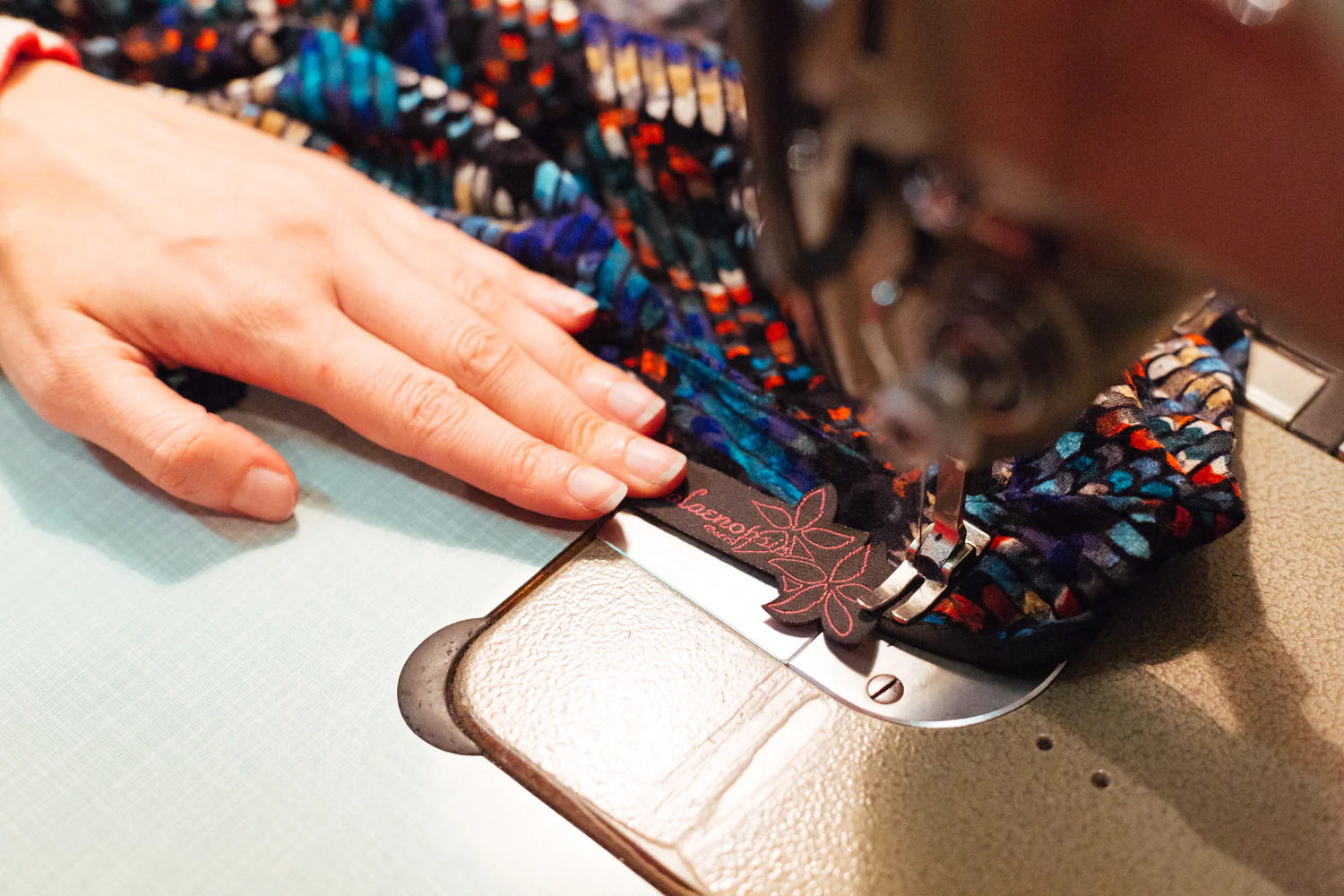 The fashion industry, notorious for its pollution, often lacks transparency regarding production conditions. Despite some progress made in recent years, there is still a long way to go and limited time to act. This prompted Maëlle to take a new direction in her designs.
Sustainable fashion and clothing… of course it is possible !
Phalaenopsis is launching a crowdfunding campaign in partnership with Ulule and Who's Next to develop an exceptional collection for the brand's 20th anniversary. This collection will be created using new innovative materials derived from eco-friendly fibers such as milk fiber, lotus fiber, algae fiber, pineapple fiber, and Ingeo fiber.
"I aim to raise awareness among future generations about the transition towards the 'bio-economy' and sustainable development models, in order to continue shaping the fashion of today and tomorrow. By contributing to the brand's development, you can take part in a creative and responsible adventure that will make a difference in the fashion industry, allowing Phalaenopsis to grow and inspire women in the years to come!"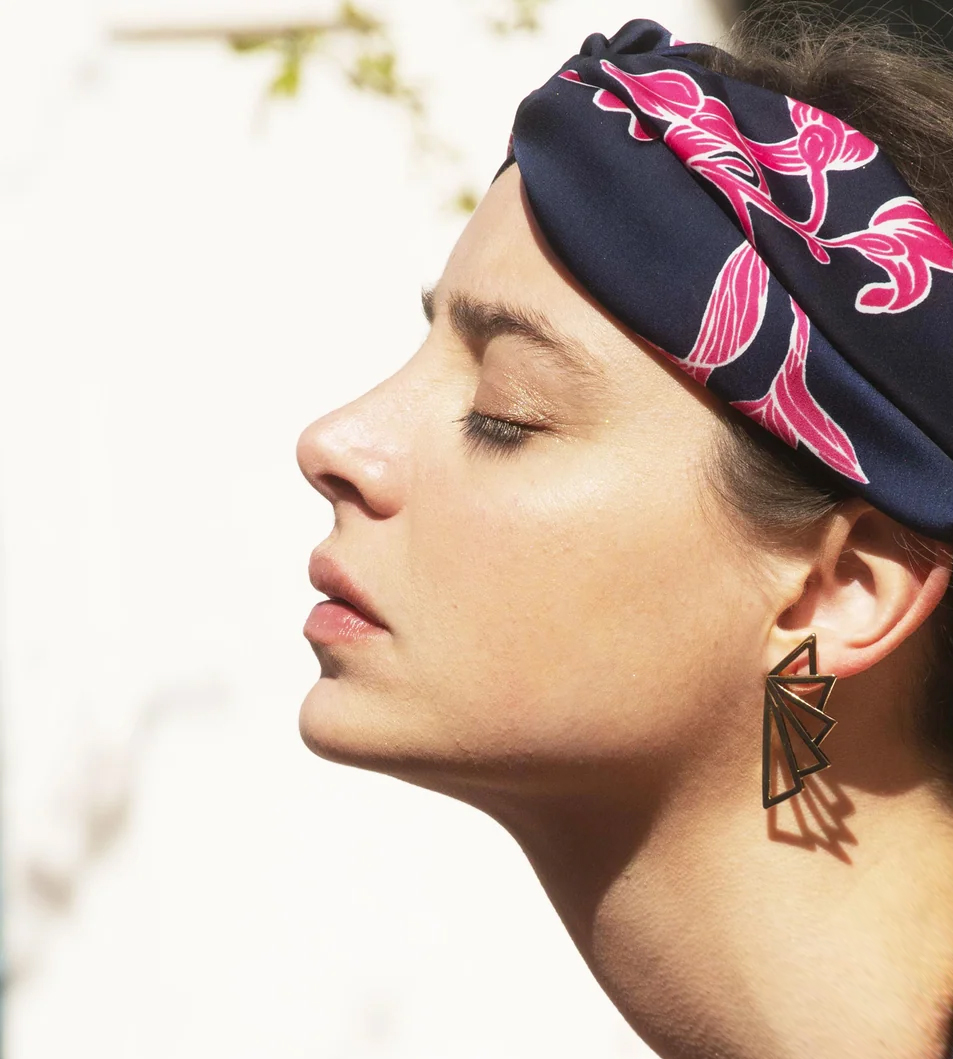 For its upcoming collection, Phalaenopsis will be using innovative, sustainable, and predominantly biodegradable materials. The brand already utilises environmentally friendly materials such as Lyocell and Modal, which are derived from wood pulp. These fibers are 100% biodegradable, compostable, and have a neutral carbon.  footprint.Lets find out more : 
Recycled polyester, or rPET, is obtained by recycling plastic bottles in a closed-loop system. It is part of a zero waste and circular economy approach. rPET allows for significant energy savings during the fiber production process compared to virgin polyester. 
Milk fiber is obtained through the transformation of expired or unused cow's milk. Biodegradable, garments made with milk fiber are also compostable and recyclable. This fiber produces a high-end fabric that is soft and silky, similar to silk. It has numerous advantages and benefits, including antibacterial and hypoallergenic qualities. 
Lotus fiber resembles silk and has a naturally ecru color. This fabric is obtained from the fibers hidden in the stem submerged in water. The stem contains microfibers that can be transformed into yarn. Its weaving process is very delicate. Lotus fiber possesses incredible qualities. It is very soft and comfortable to wear, waterproof, and sweat-resistant.
Seaweed fiber, or SeaCell, undergoes the same process as Lyocell. This magical and revolutionary textile has a skin effect similar to top-quality cosmetics. When in contact with the body's natural moisture, it releases nutrients such as calcium, magnesium, proteins, vitamins, and antioxidants that stimulate metabolism.
Ingeo fiber is an artificial fiber derived from renewable materials, specifically the sugar found in corn. It is biodegradable, compostable, and a zero-waste fiber. Hypoallergenic, absorbent, and temperature-regulating, it has a touch similar to cotton.
Pineapple fiber has been used for centuries in traditional Filipino clothing. Pineapple leaves produce two distinct materials: pineapple silk called Piña, and plant-based leather known as Pinatex. Pineapple leather is a great alternative to animal leather. The fiber has received the Material Innovation Award in 2016 and Vegan Fashion Label certification.