In 2009 I was in Tokyo and I had asked my friend Akiko Hamoka to set something up so I could meet and interview Nobuyoshi Araki, she did. We met in his favourite bar at the time in Shinjuku and afterwards we went to a tiny Karaoke bar close by. We had a great time and he took my photo, fully dressed, no ropes.
Today I went with my friend Marco de Rivera to the Bourse de Commerce Pinault where currently there is an exhibition of his photos. Nobuyoshi Araki was born in 1940 in Tokyo. Shi Nikki (Private Diary) for Robert Frank is an account of his own life through 101 black-and-white photographs in this project. Araki puts together a rhythmic narrative around female figures, Tokyo streetscapes and skies and still lifes. I posted a few of the streetscapes, I encourage you to see the exhibition for the rest. Not sure if I will post this on IG and no doubt offend community standards if I post the majority of his images. The images were taken between 1992 -1993 when the American artist/photographer Robert Frank was in Japan. They followed the death of Araki's wife, Yoko Aoki.
"this immersion in the intimacy of the bereaved photographer, in which desire and death confront each other, reveals winding paths that invariably lead back to solitude and emptiness. "
"The many female models accentuate the feeling of absence, acting as avatars of his deceased wife. "But in 1990, when Araki was 50, his wife of 20 years was diagnosed with cancer. 'My life changed,' he said last week in his studio. Eight months after an unsuccessful operation, she died. Araki then came out with an extraordinary book, Sentimental Journey, Winter Journey, which became a topic on chat shows for months, and made the mainstream art world in Japan and overseas take interest. " the Independent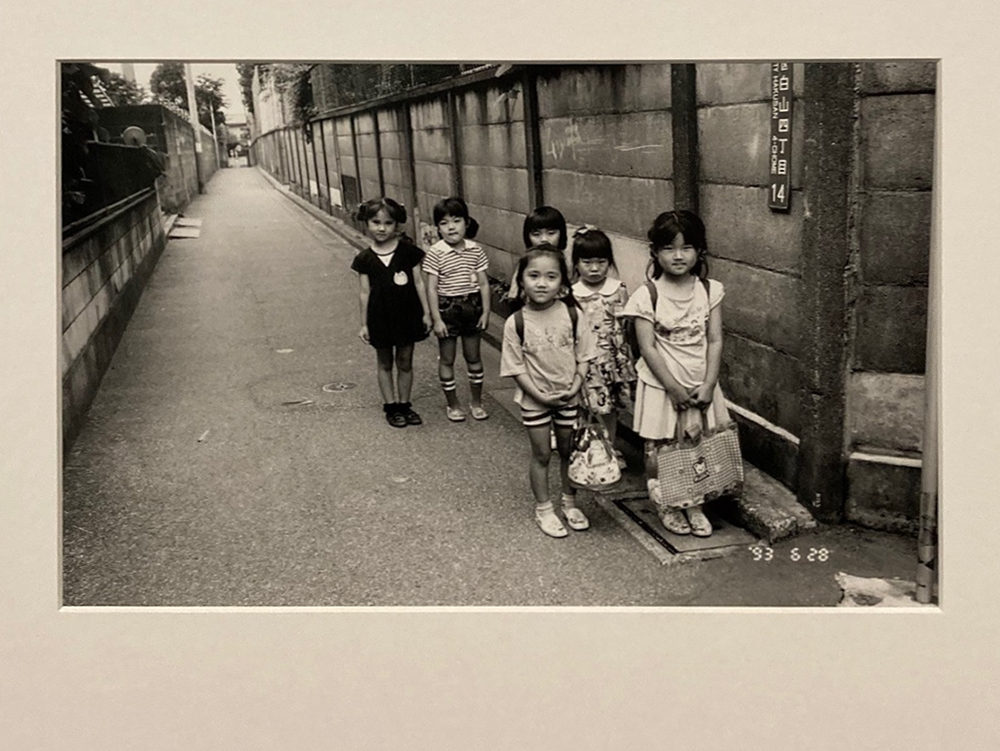 The press release at Pinault Collection said: "This work is now confronted with our contemporary era, which, since the 1990's, has led to a change inperceptions, particularly in the way women are viewed. Our mission, as much as we can the knowledge and complexity they belong, and which goes beyond them. The Bourse in France, accompanying it with its first French publication by Delpire & co, the publisher who released Robert Frank's The Americans in 1958. 
Diane Pernet
About Shi Nikki (Private Diary) for Robert Frank
Simon Baker, Director of the Maison européenne de la photographie wrote the press release.
https://www.pinaultcollection.com/en/boursedecommerce/nobuyoshi-araki
Bourse de Commerce Pinault Collection