100 years of know-how, more, because the adventure began in 1920, have brought the TOD's brand from Filippo Della Valle's basement workshop to the emblematic fashion entity that radiates internationally. A passion for craftsmanship passed on from father to son, perfectly aligned with foresight in a fair approach. Values that go beyond the product. Quality, innovation, local development, but also care for the environment and cultural heritage, this brand has always been able to combine international ambition and ethics. Diego Della Valle, grandson of Filippo, the shoemaker, has brought the company into the contemporary era since the 1980s, relying on the quality manufacture and the portray of the Italian luxury and lifestyle universe. He created the TOD's group, to which he added Hogan, Fay and Roger Vivier. Iconic products that became fashion staples, the list of which would be too long to be named.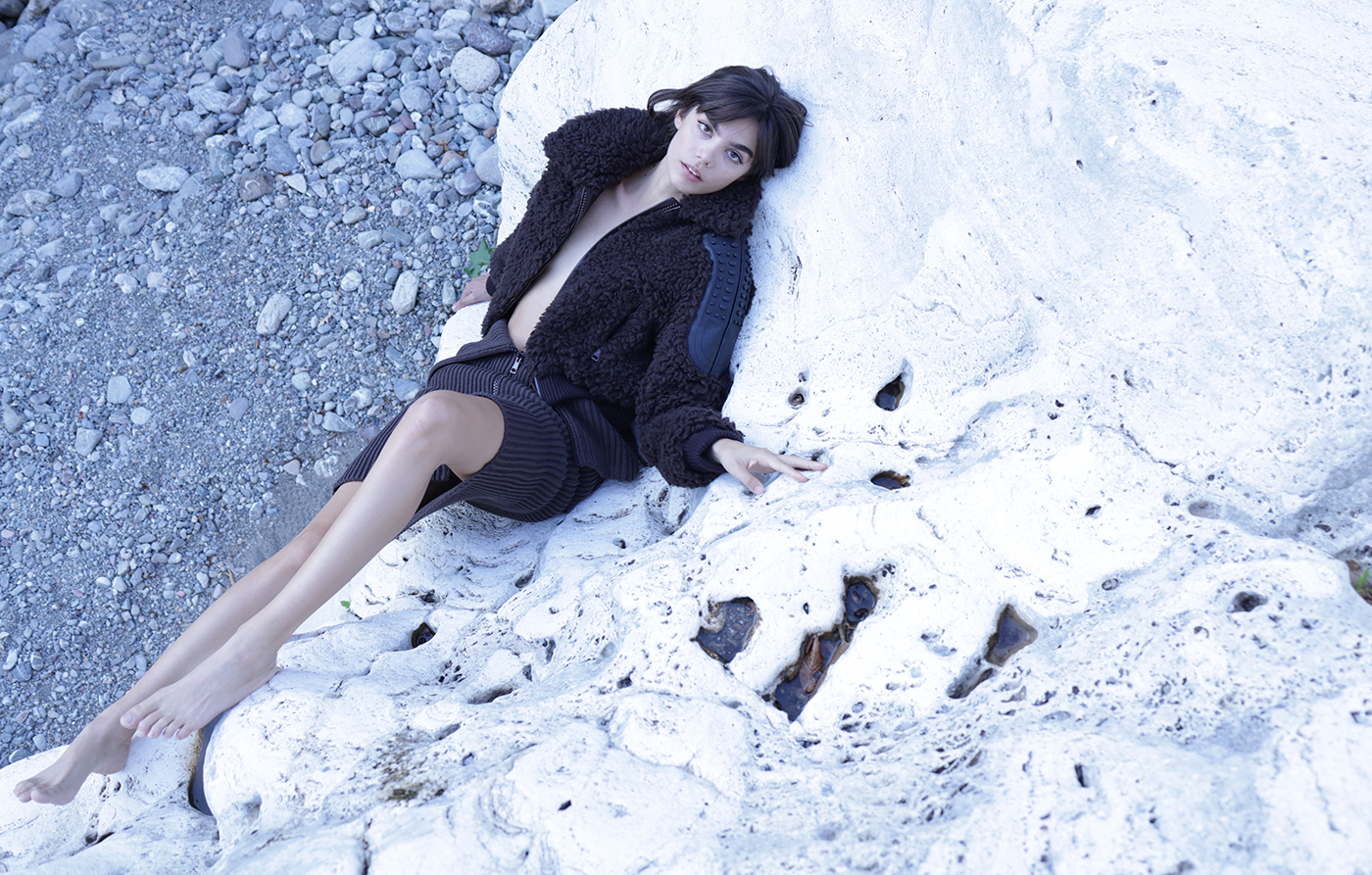 When one contemplates Italy, its landscapes seamlessly intertwine with its flavours and style, creating an undeniable allure. Fashion, cinema, architecture, and design, the country exudes excellence, encapsulating the essence of a nation deeply rooted in millennia of history.
In this exquisite realm, Walter Chiapponi, the Creative Director of Tod's, breathes new life into the icons of Italian beauty, ingeniously transforming them into contemporary and versatile objects for everyday use. Each creation bears the distinctive mark of refined craftsmanship and a unique sense of quality. Blending functionality, aesthetics, and the use of natural materials, Chiapponi's designs pay homage to the Italian heritage while infusing a touch of sportiness and, naturally, elegance. Thus, his style becomes a harmonious blend where personal growth aligns effortlessly with comfort and sophistication.
The most iconic pieces in traditional sportswear, the trench coat and the bomber jacket, change in volume and display surprising material combinations, such as quilted nubuck, padded leather, and shearling-effect jersey with rubber weave detailing which evokes the iconic Gommino.
Masculinity and femininity converge in a unisex wardrobe but only conceptually, attentive to the lines of the body and the dialogue between genders.
Crochet workmanship and the interchange of knitwear and leather provide a modern take on traditional craftsmanship.
by Alexandra MAS 
un-retouched photography Marco Tassini