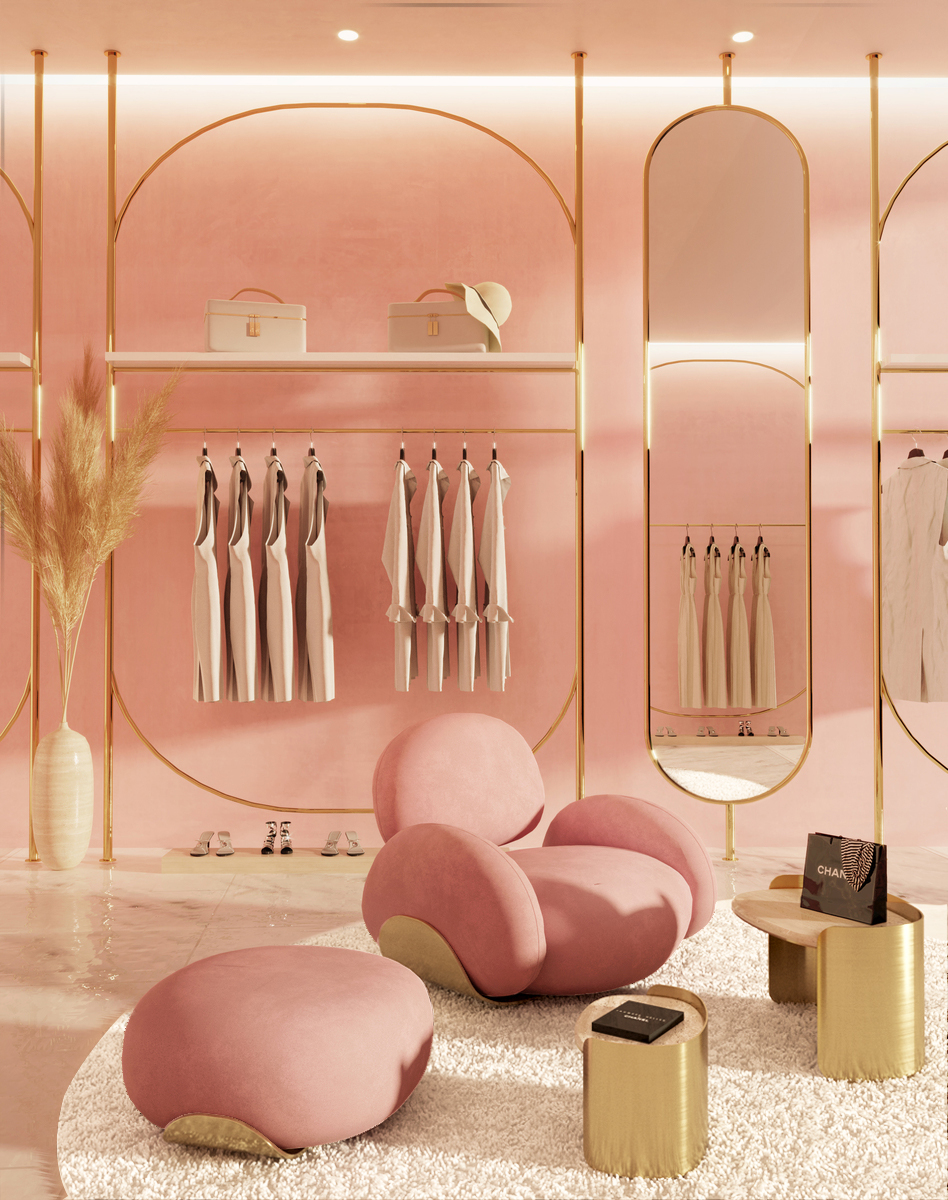 "Home is now work, sanctuary, school, art gallery, restaurant, movie theater."
"I would refer to the Kasual collection as casual luxury with fabrics and details that are rich, yet with a minimal simple softness and ease where new comforts prevail. Our home furnishings must take on greater importance to support our life with comfort, ergonomics, and contemporary inspiration!"
Karim Rashid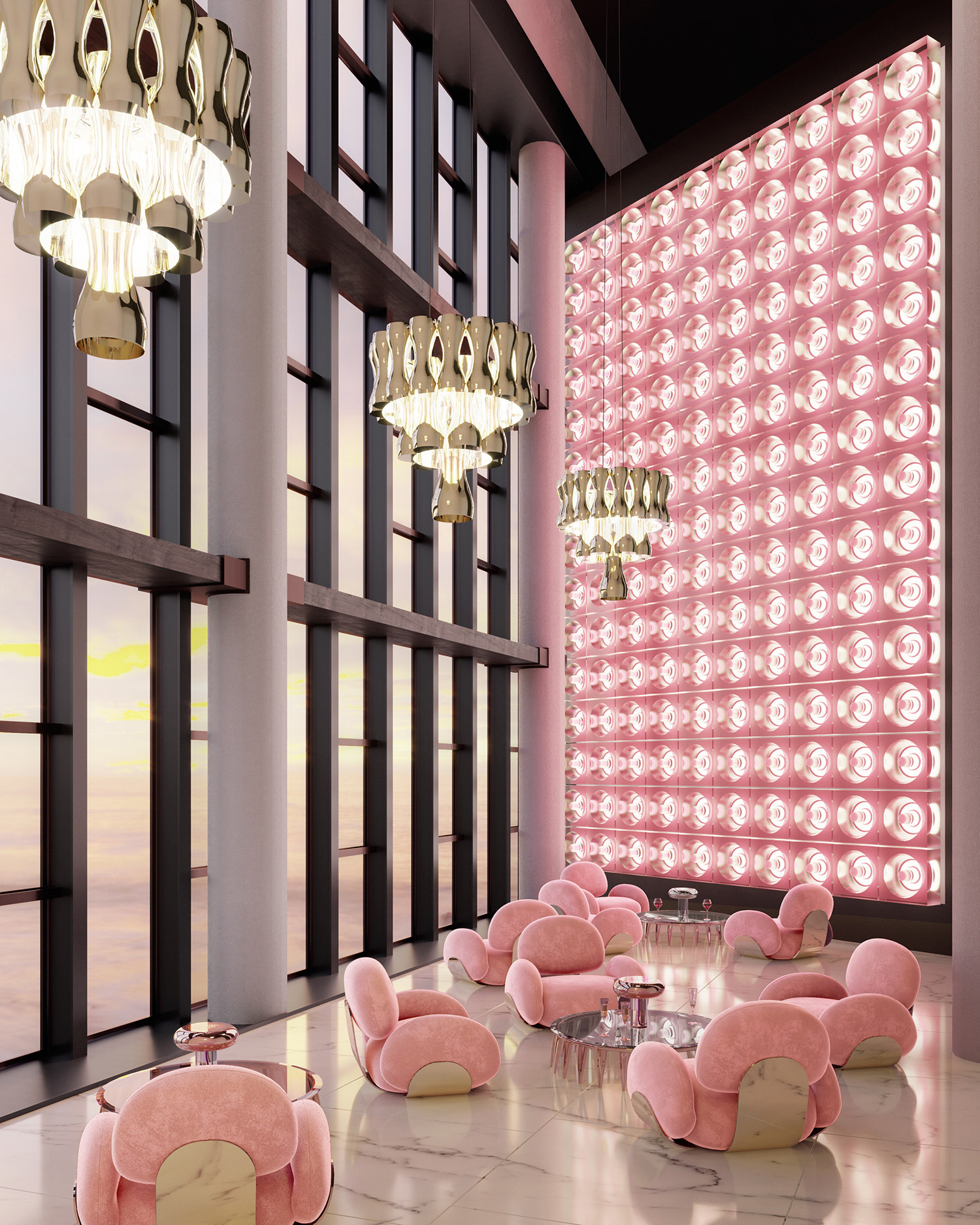 I always try to improve and bring the beauty that surrounds me into the homes, hotels, spaces and lives of others.
Italy understood the centrality of design as early as 75 years ago, long before the rest of the world recognised its fundamental role
begins Karim Rashid, one of the great protagonists of the international design scene, madly in love with the Italian way of life.
The visionary designer, born in Cairo and raised in Canada, boasts a career studded with more than 3,000 objects put into production, with forays into the fields of interior design, fashion and lighting, as well as special projects such as the very Italian interiors of the Naples Metro University Station.
His latest work for DelightFULL and Essential Home is called 'Kasual Collection': sofas, tables and chandeliers that define a 'casual luxury' style applied to design. Where extremely rich materials are at the service of ergonomic and comfortable shapes.
In fact, the fil rouge of his signature design has always been the sense of fluidity and the fusion of organic and pure forms, without ever sacrificing comfort. This is demonstrated by the awards he has received: more than 300 prizes and works in 40 countries, with exhibitions in art galleries all over the world, including New York, San Francisco and Paris. The artist Rashid then goes beyond design, also trying his hand as a DJ and electronic music composer with a clear mission:
I want to change the world.
As is also stated in his signed book published in 2001: a sort of manifesto of the new "beauty" that for the pop star of design passes through organic, plastic and sculptural forms in the sign of that sensuous minimalism that wants, if possible, to make life more pleasant, if not actually improve the world.
Silvia Cutuli