movie sequence from Inferno, by Dario Argento, 1980, Bulgari brooch 
If then someone had entered Via Condotti in shorts, I think we would have called the police.
That « then » dates back to the 1970s and was remembered some time ago by Paolo Bulgari, together with his brother Nicola, heirs to a great story. Almost an Italian saga begun in 1884 by a Greek jeweller, Sotiris Boulgaris, later Italicised as Sotirio Bulgarians, who fled from an Epirus torn apart by the struggles that would soon lead to the Greek-Turkish war, and was welcomed by the Eternal City. He opened a first shop in Via Sistina replaced a few years later, in 1905, with the historic address of 10, Via Condotti. Something more than a jewellery store, rather a place where you can rediscover how many forms beauty can form through the colours of the stones and the extraordinary craftsmanship of capable hands, inventing and moulding something beautiful, new and surprising.
Since then, a long time has passed, in 2011 the company was bought by the luxury group LVMH, and today sees Jean Christophe Babin at the helm, perhaps the most Roman of the international managers, the most faithful lover of the Eternal City's Great Beauty who, if changes, sometimes for the better, it is often thanks to Bulgari. Restoration of the Spanish Steps, lighting of the Ara Pacis, revaluation of the Torre Argentina area, recovery of the Torlonia Foundation Marbles just to name a few and among the most recent interventions for which Romans and tourists thank a company as well rooted and so proud of its imprint in the city.
"Rome is and will always remain a source of inspiration for Bulgari", J. C. Babin often remembers. « Its unique beauty, the brightness of its sky, the art, the architecture, design them, are part of the values ​​of the Maison. Looking ahead, without ever forgetting our origins. " Almost a legacy for Bulgari also part of special collections that have become a symbol, a flag of savoir-faire and identity, « Coins » and « Snakes » among these.
It is not surprising, to celebrate what appears like a return to life of the capital, after the Covid emergency, to welcome tourists but also the Romans' promenades under a sky that smells of spring, just like azaleas exhibited in Piazza di Spania, Bulgari has organised, for the first time in its history, an exhibition in the historic shop in Via Condotti. « Serpenti Gallery: the tale of a metamorphosis » presented extraordinary pieces, some of which have never been exhibited before, the sensual snake, symbol of the House's craftsmanship since its first models in 1948.
« It is truly a precious opportunity to be able to admire closely watches, necklaces and bracelets made in the unmistakable Tubogas processing spirals that do not come out so easily, » says Lucia Boscaini, Brand and Heritage Curator of Bvlgari.
Vittoria Puccini, brand ambassador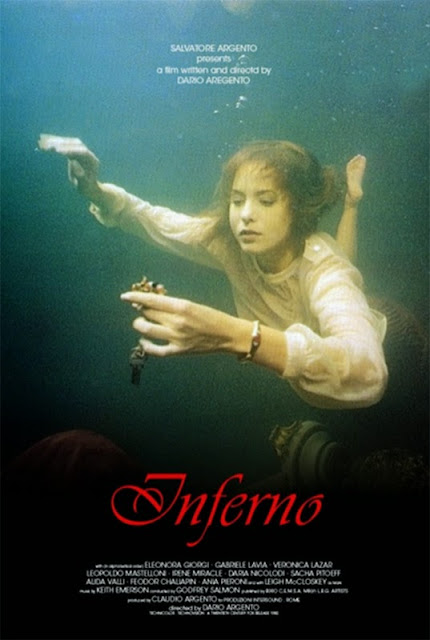 Among the curiosities, the brooch used by Dario Argento in his 1980 film "Inferno". Surprising pieces, just like those of the Heritage collection, kept in the "Domus" on the first floor of Via Condotti and others, from private collections, an example of that  metamorphosis of an icon capable of always remaining faithful to itself. An innovation that does not betray.
Godmother of the launch evening, actress Vittoria Puccini, simple in her little black dress but radiant and beautiful, her face illuminated by the Serpenti necklace in diamonds worn just a few hours before at the David di Donatello awards evening. "I love jewels and the emotions they convey," she told us sincerely.
And we, looking at her, classic and modern beauty, perfect in the context that welcomed her, we thought that Paolo and Nicola Bulgari, in that « then » would have welcomed her as she is, calling not the police but a crowd of paparazzi to capture moments of Dolce Vita. Today finally back to Rome.