The 51-year-old former German super model curates her first photo exhibition "CAPTIVATE! FASHION PHOTOGRAPHY FROM THE 90's "until January 9, 2022, at the Kunstpalast in Düsseldorf. A visual path from which emanates the creative freedom and visual experimentation of that frenetic and electrifying decade.
"No, I do not try to look or feel younger, I embrace the present! ".
"We supermodels felt like rock stars: crowds shouted our name and pierced the marquees of the fashion shows just to see us".
The debut on the catwalk for Chanel; "Karl Lagerfeld launched me as a supermodel, teaching me how to survive in the world of the fashion world, I was a shy German girl; while it is thanks to Ellen von Unwerth's shots that I started in magazines: in the 1990s she transformed me into the Guess girl ". Brigitte Bardot look a like, glacial eyes and platinum hair, a Barbie from the real world, Schiffer has an active collaboration with Réalisation Par (Made by) clothing brand for which she has signed a collection inspired by her magnificent nineties.
Silvia Cutuli, journalist – Ph. 348/7081785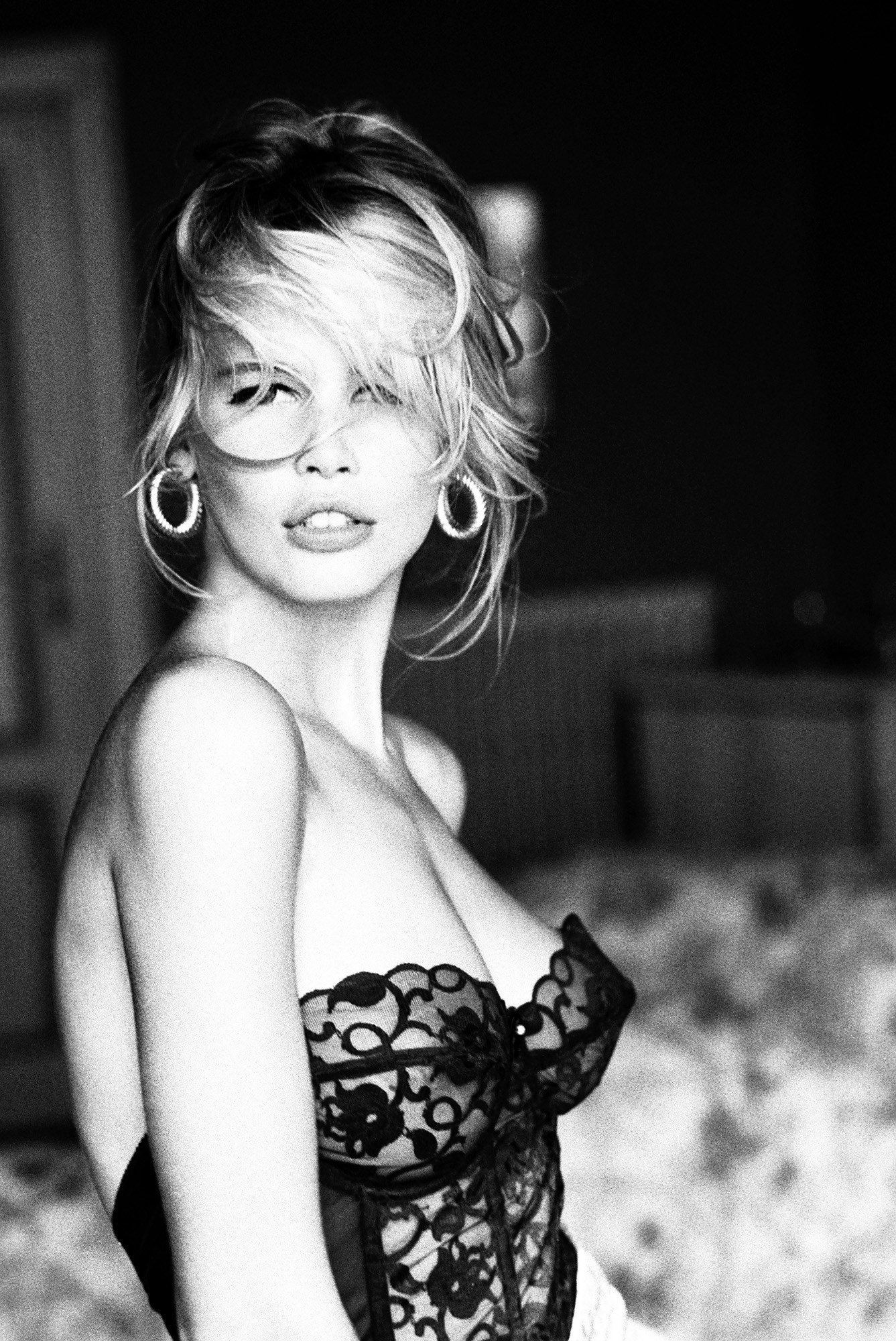 Ellen von Unwerth
Claudia Schiffer, Viareggio, Italia, 1989 for Guess Jeans, © Ellen von Unwerth Trunk Archive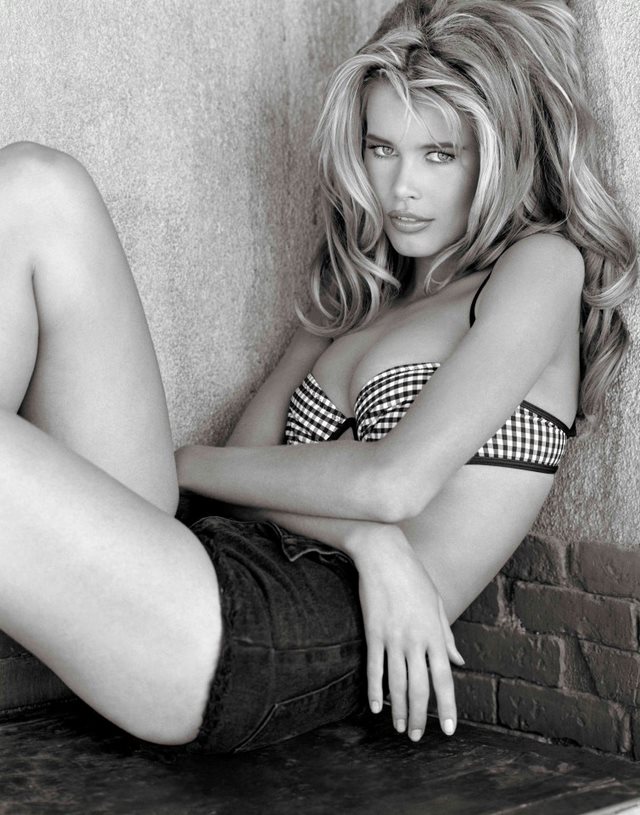 Herb Ritts
Claudia Schiffer, Palmdale, California 1992 , © Herb Ritts Foundation/Trunk Archive
Cover photo – Richard Avedon: Nadja Auermann, Christy Turlington, Claudia Schiffer, Cindy Crawford, Stephanie Seymour, 1994, for Versace Fall/Winter 1994/1995 © The Richard Avedon Foundation