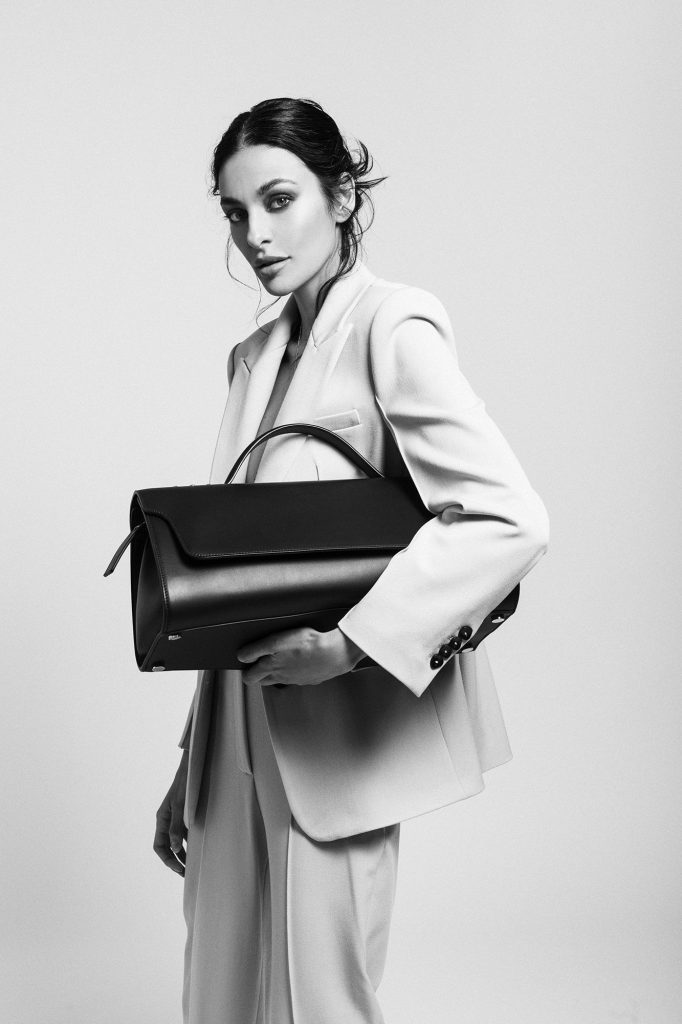 Three models for modern globetrotters in the OVER collection by Roman designer CATERINA ZULIAN.
The Urban Over with its rounded lines and the play of flaps, is suitable for a long day of work but is perfect for a weekend away, where elegance and space reign supreme.
The Holte Over, with a more classic style, brings us back to the romanticism of the 60s, with its elongated shape and a front flap and wrap the model. Practical both by hand and with its adjustable strap, it has everything you need to be the right travel companion. Totem Over, with strong lines and more geometric shapes, has everything an Overbag must have: space, elegance and design. Structured and resistant, it is perfect for a long journey and comfortable in its wide shoulder opening.
Silvia Cutuli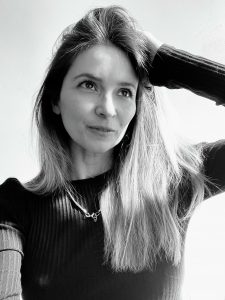 The omonime brand, designed by the young and cheerful CATERINA ZULIAN is a high end luxury goods line founded in 2020. Her goal is offering to urban women the perfectly functional accessory.
Website
caterinazulian.it
Instagram @caterina_zulian