« Showcasing the essence of Australia… »
Beautiful untouched nature, vast landscapes, natural environment 
First Nations artwork, storytelling, handcraft, art inspired by nature, bushland
New wave, experimental art, design, futuristic, modern world
Individuals style from Australian cities, Melbourne, Sydney, Brisbane, Perth. Culture hubs; alternative music, street art, exhibitionists and underground artists.
Celebrating 'Slow fashion', Australian made, Sustainable fashion/ jewellery. Focus on strong craft, natural fabrics, authentically Australian.
Iconic Australian beaches.
Slow living, introspective reflection and comfort, enjoying nature's pleasures and beauty. Artistic photos of silhouettes, movement of fabric. Athletic, graceful movement and style.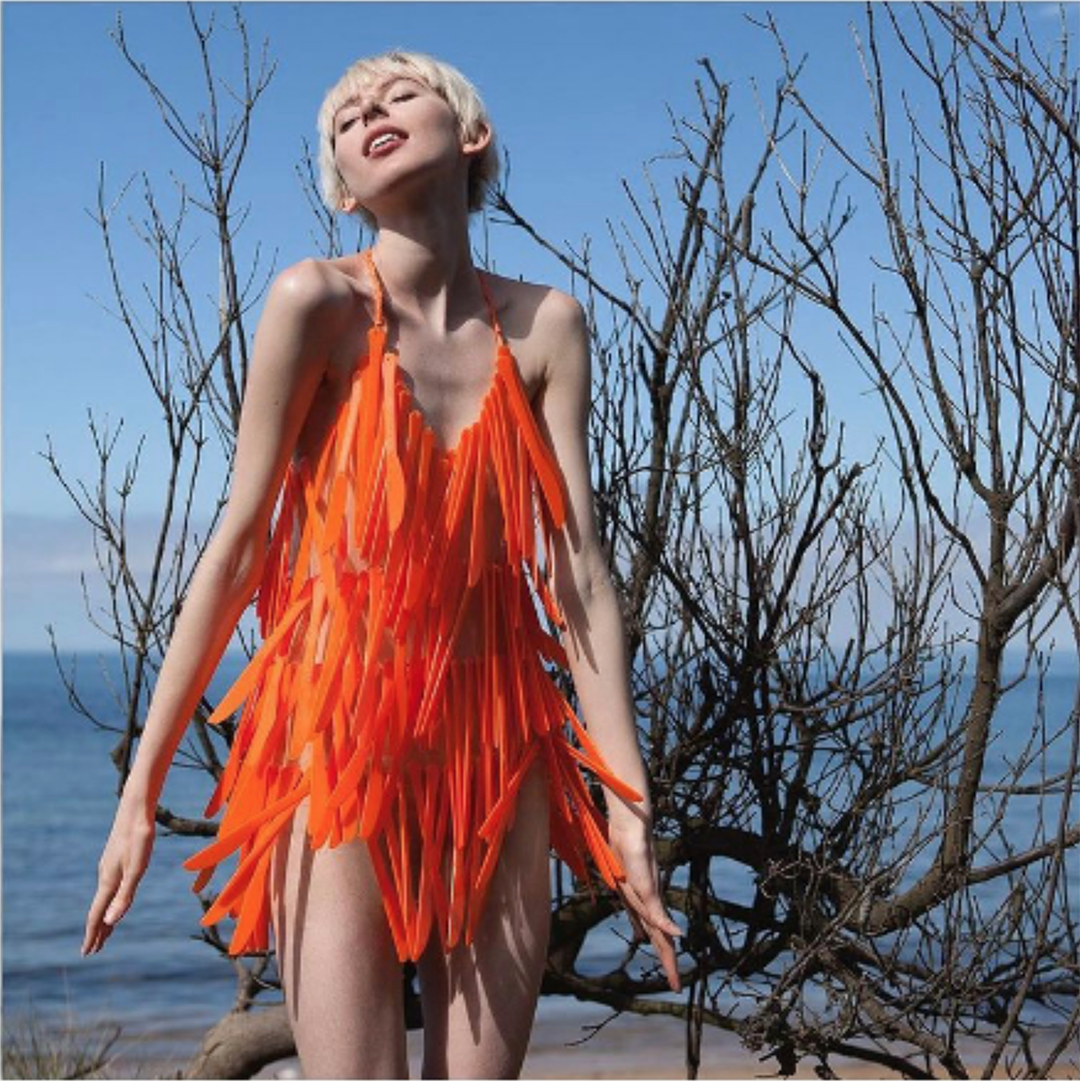 My relationship with Australia… My childhood was in outback Australia, wearing gumboots, overalls surrounded by nature's beauty. And played noisy toys to scare away snakes. My teenage years were by the coast during holiday breaks, working at local cafes amongst the surfers, caravan living bohemians, illustrating the surroundings. I am now living in vibrant Fitzroy, in Melbourne city. Surrounded by grunge, urban, underground artists and musicians. My family has restored historical buildings here and we open the space to travellers, creatives for photoshoot and accommodation.
Nicola Matear is an Art Director and Model, based in Melbourne Australia. She often travels around Victoria and Sydney for creative projects.
My Art direction work has been scattered through the last 10 years. Working with teams firstly as a model, who also welcome my ideas and concepts. And then being requested to assist photographers with storyboarding .
Nicola graduated in Graphic Design at Deakin University and lived between London, Paris, Milan and NYC from 2017 to 2020. She was both, modelling in fashion shows and assisting the London Photo Studio Cre8 Studio, as well as co-managing the Converted Church, transformed into photo-shoot space in Australia . Her Art Director work has been published in Marie Claire Magazine, Jane Magazine (2020).
I love exploring nature, illusion, gender, science, surrealism and current world issues in my work. Some publications and personal Art direction work as well as model work below.