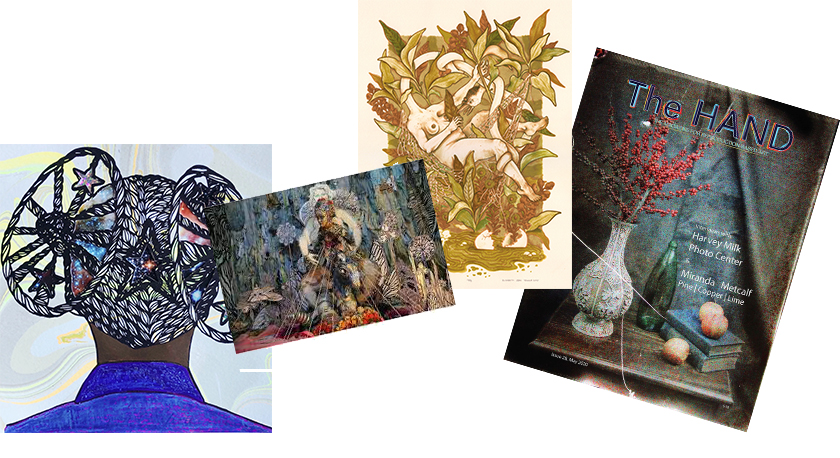 Miranda K. Metcalf received her bachelor's in Philosophy of art from the University of Washington and her master's degree in Art History from the University of Arizona in 2013. Her thesis focused on a series of engravings of the seven deadly signs designed by Pieter Bruegel the Elder.
In 2013, she accepted the director position of contemporary works on paper at Davidson Galleries in Seattle, Washington. While there, she traveled to South Korea, Japan, China, and Russia to curate international, contemporary printmaking exhibitions. After relocating to Sydney in 2018, Miranda served as assistant to the director at Cicada Press, the premier publishing studio in New South Wales. While there, she founded the Hello, Print Friend podcast, which releases weekly episodes in which Miranda interviews printmakers and print-adjacent arts organizers. The podcast has over 200 episodes featuring interviews with artists from 30 countries and counting. Following her time in Sydney, she relocated to Bangkok, Thailand. She spent a year as the director at SAC Gallery, collaborating with artists nationwide and advocating for contemporary Thai printmaking. After returning to the United States in 2021, she served as the print curator at Turner Carroll Gallery, representing the print practice of artists such as Judy Chicago, Hung Liu, and Swoon.
She is currently the director of the Insitute for Electronic Arts at Alfred University in New York.