Special Editor
caters to the crossroad between fashion and film bringing the spotlight on art, new talents, events and industry insiders.
Diane Pernet is a legendary fashion critic and video journalist based in Paris. A photographer and fashion designer in the 1980's, she's now a documentary filmmaker, talent scout and journalist. She is the founder and curator of the world's first fashion film festival "ASVOFF" dedicated to fashion, style and beauty in its 13th edition. She is also the creator of DP (Diane Pernet Paris) perfumes since 2015.  
 
She has been a member of the BOF 500 since 2013 and currently a member of  the BOF Hall of Fame which is considered their highest honour reserved for those who have demonstrated sustained achievement over the course of their careers.
How would I define Diane Pernet in a way she defies definition but I would say having known her for many decades she has never ceased to amaze me with her amazing curiosity about things, her ability to synthesize arcane information and make it palatable for everyone else so actually she is a conduit between now and what's to come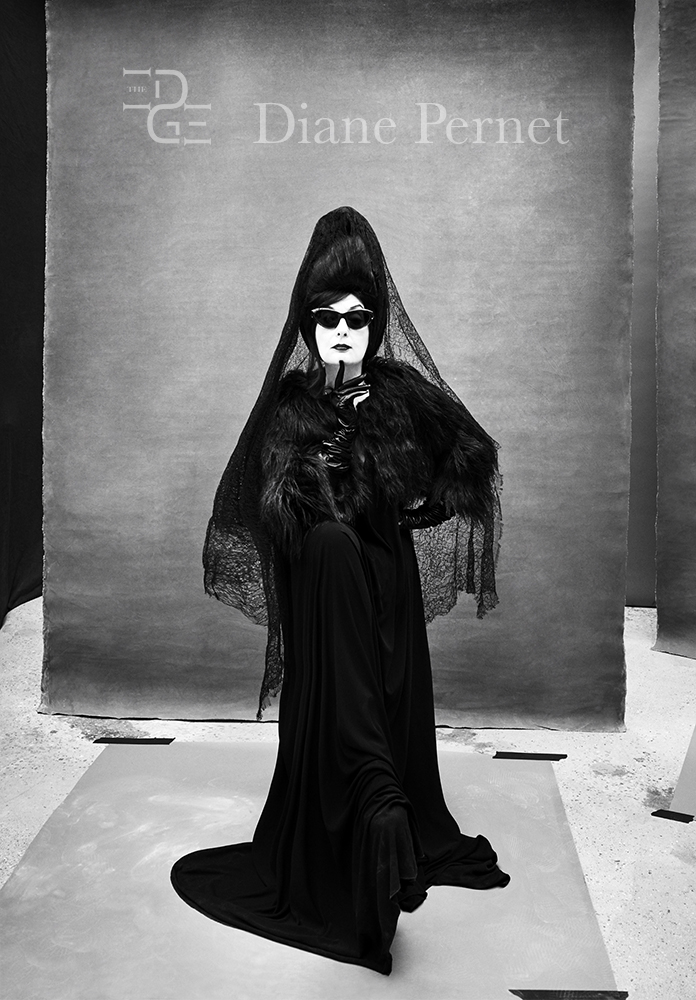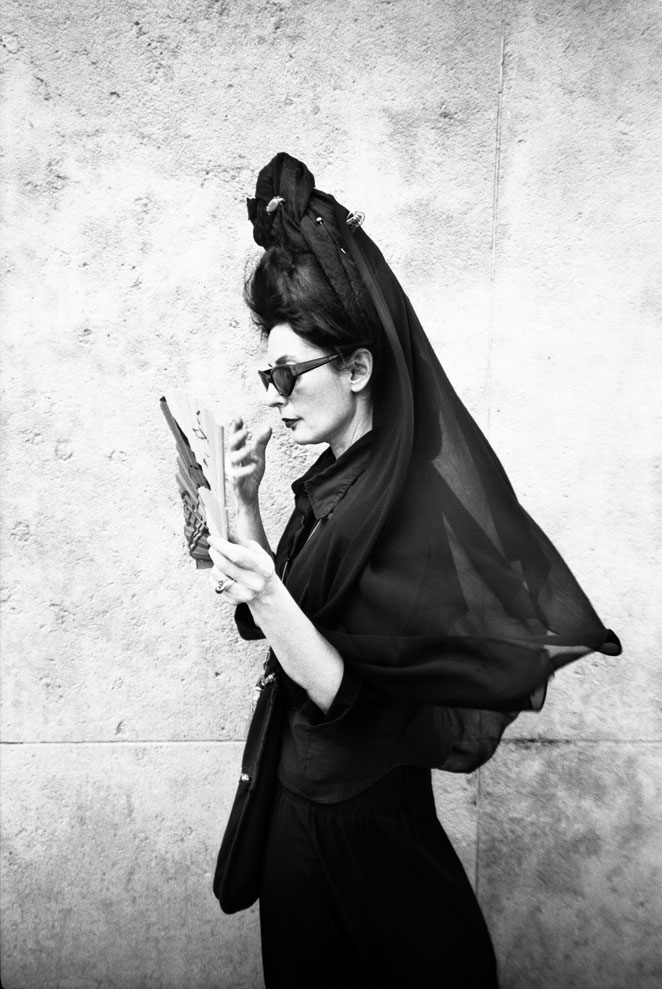 Diane by Miguel Villalobos
Identifiable – as only the tutelary fashion figures – from Anna Wintour to Suzy Menkes – can be identified by her long black outfits, she is also a respected intellectual in the field, capable, as few are, to theorise about the present and future to come. She is singular and extraordinary character and journalist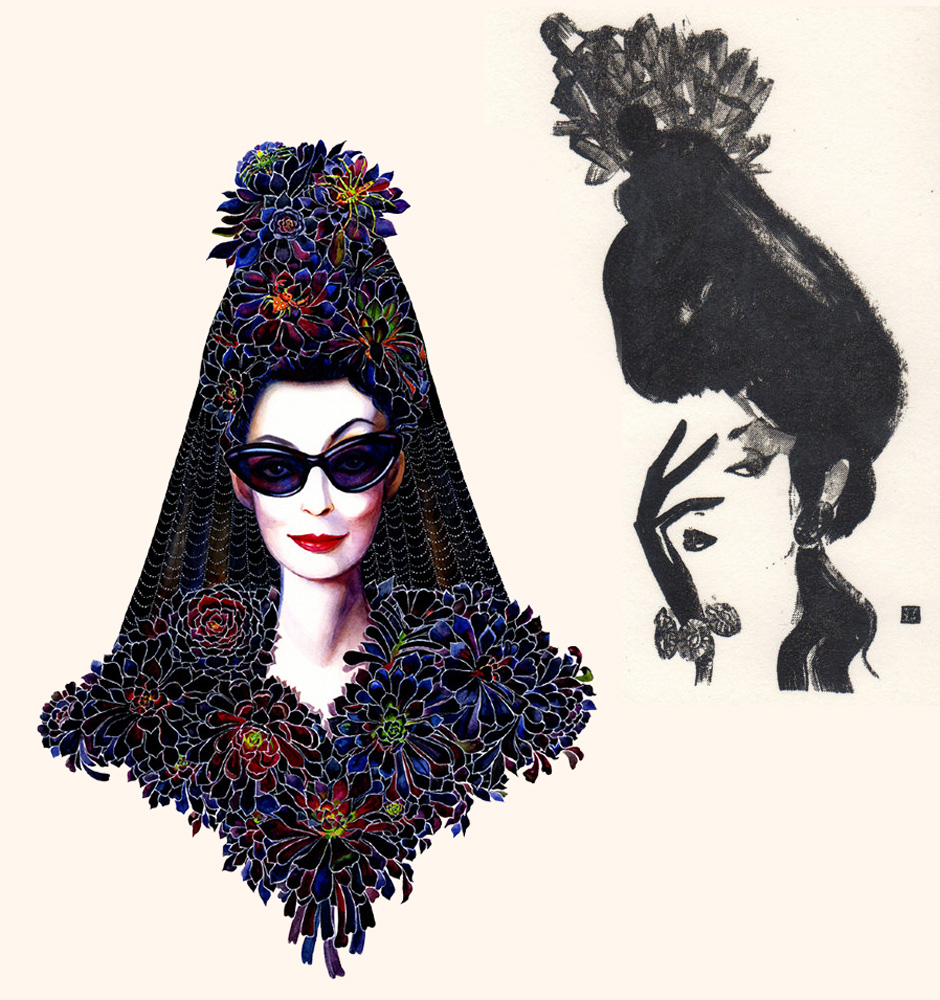 Digital illustration by Sunny Gu and ink drawing by Roger Duncan