Even before the Milanese jewelry designer Bea Bongiasca entered Central Saint Martins, it was clear that here was someone bound for success. The worldly designer has a lifelong fascination with Asia, and many of her pieces are inspired by Japanese pop culture, contemporary art, and design. It was not long after school that she opened her brand in 2014.
My jewelry is inspired by the Kawaii universe, a Japanese word meaning 'cute', 

says Bea.
Her favorite period is post-war Japanese Pop Art by artists like Keichi Tanami, Tadanori Yokoo, Araki, Yayoi Kusama. More recently she have discovered the Pop Surrealism of Mark Ryden, Alex Gross and Sorayama.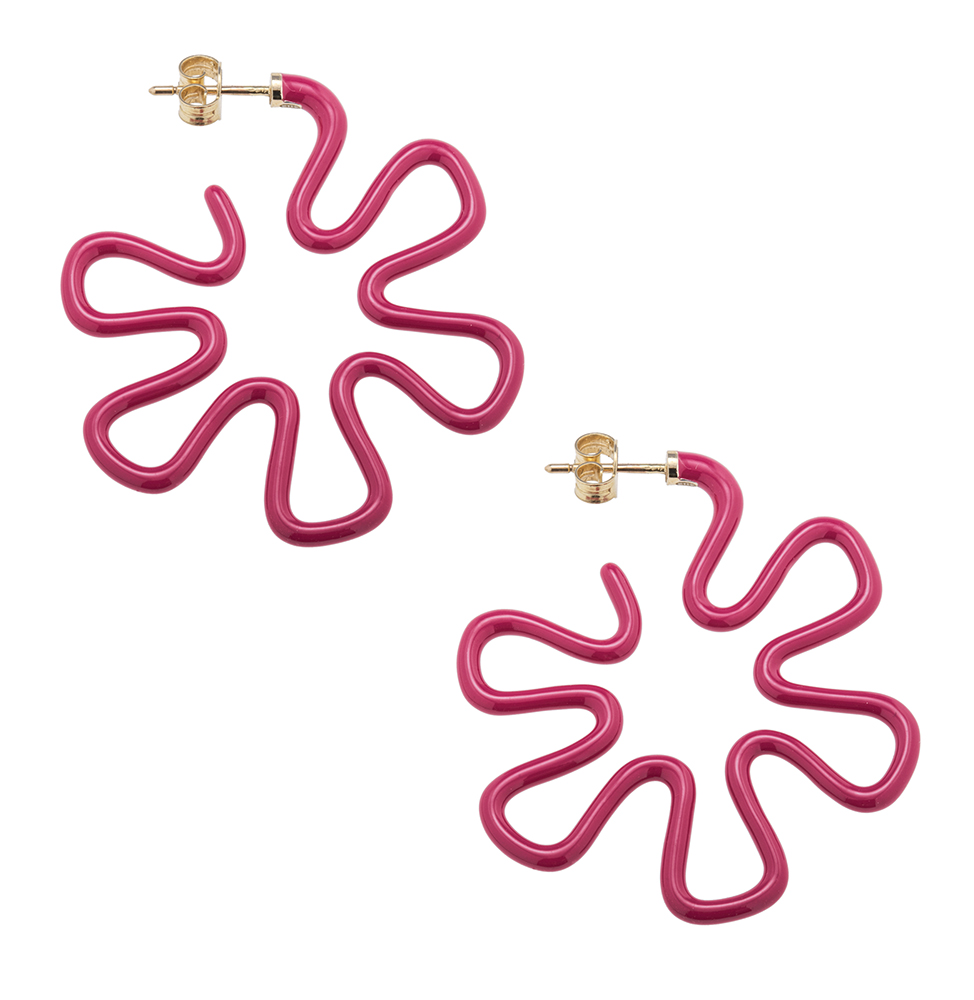 The Bea Bongiasca collection is handmade in Italy. In addition to the 9k gold collections, the brand offers a fine jewelry line in 18k yellow gold with even more precious stones and some creations with diamonds. Production is divided between Valenza and Pesaro, 'to diversify suppliers,' the designer emphasises. She also has made pendants with letters of the alphabet which was the result of a lot of research into typography. She releases two new collections a year. 
Her first collection was presented during Milan Fashion Week in 2014 at the iconic 10 Corso Como space. In addition to the more traditional fashion spaces Bongiasca has always been into collaborations with artists. MiArt and Design Basel showed her work then in November 2015 she won the first "Premio Giovani Imprese – Believing in the Future" for the the jewellery category (Fondazione Altagamma award in partnership with L'Uomo Vogue, Borsa Italiana and Maserati). In January 2017 Bea was included by Forbes in the second annual "30 Under 30 Europe" ranking for the Arts & Dorm Room Founders categories. Bea Bongiasca is also a collector; her first piece was a photography by David Lachapelle of Uma Thurman holding a rose. She met Lachapelle at his retrospective at the Monnaie de Paris when she was only 18. She also has a Keith Haring print, Blueprint Drawings 8. It was executed in 1990 the year she was born.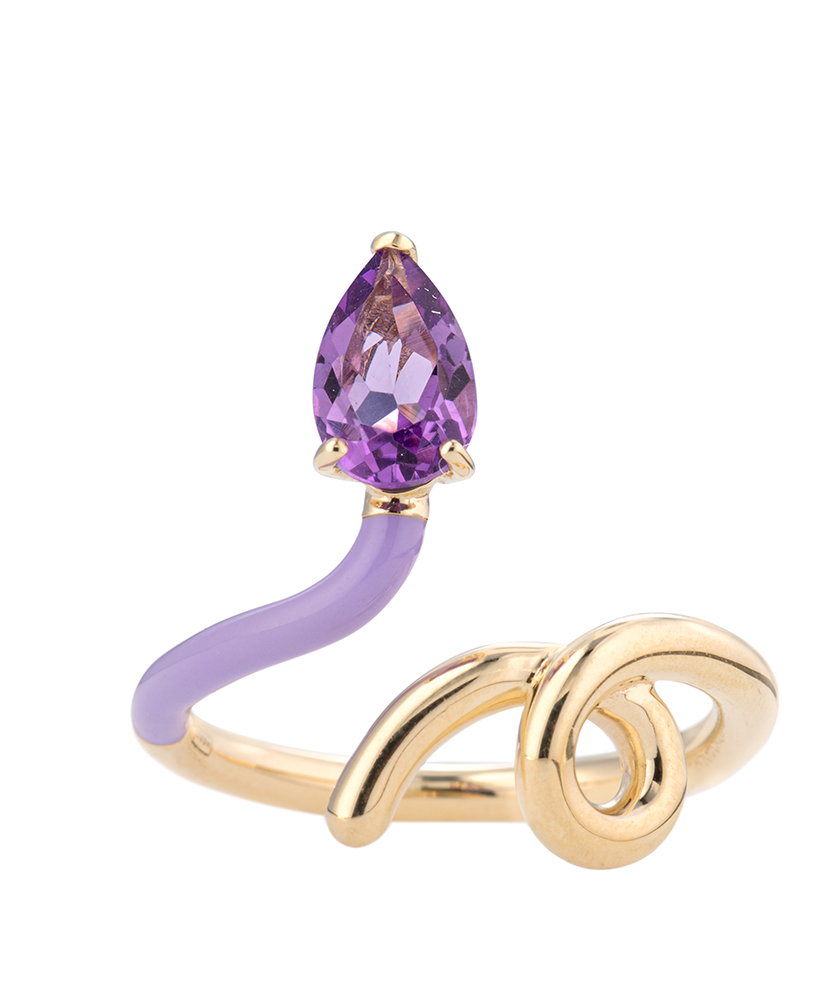 They are pop and characterised by the use of coloured enamel on yellow gold and semi-precious stones.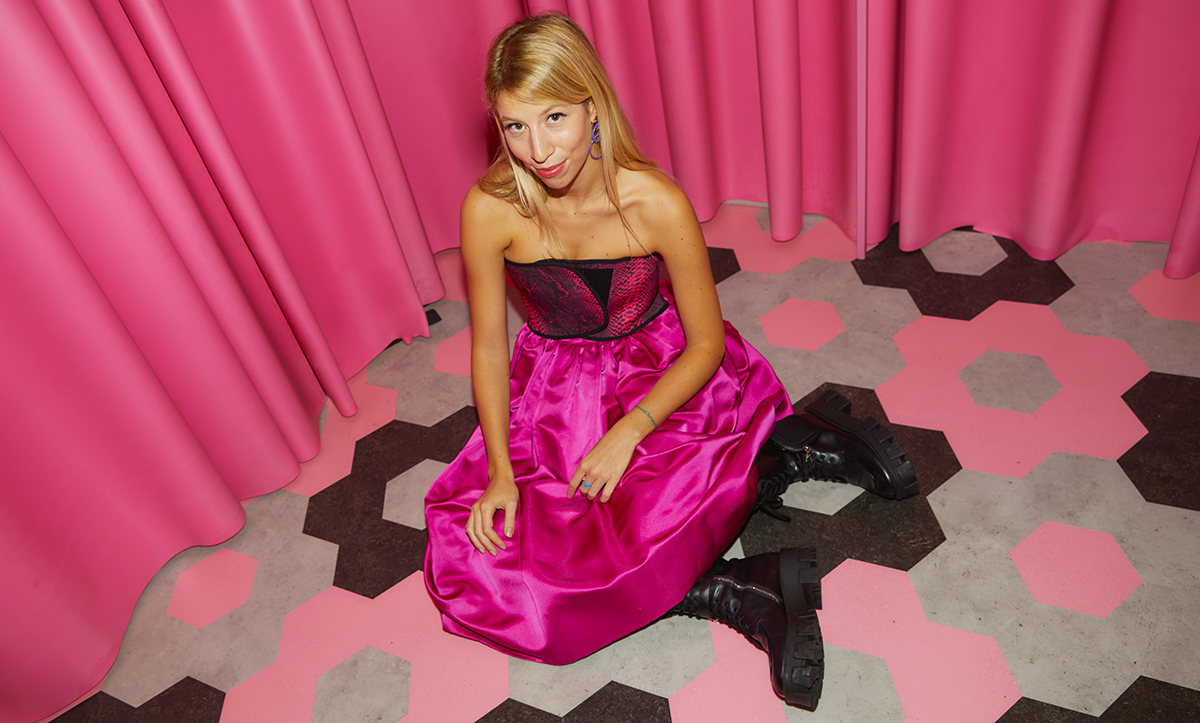 Celebrities attracted to her brand include Dua Lipa, Miley Cyrus and Bella Hadid, are often seen wearing her pieces. In 2021 when the rest of the world was suffering, Bea Bongiasca's business had a turnover of €2.7 million (a 270% increase over 2020). The strongest markets for jewellery exports are the USA, Europe and Arab countries. Countries where the brand is present are Italy, Germany, Spain, Belgium, the United Kingdom, Greece, Monte Carlo, Switzerland, the USA and Canada, as well as Mexico, Brazil, Venezuela, Lebanon, Jordan, Kazakhstan, Kuwait, Qatar, China, Japan, South Korea, Singapore and Taiwan. A total of 78 sales outlets around the world offer the brand's jewellery, of which 72 are abroad.
Diane PERNET