"I started my modeling career at the end of my military service in the Israeli army.
I was the winner of Israel Elite Model Look"
G.WEN: Who is your favorite fashion designer, and your most important campaign  as a model?
Hila Marin: I don't have a favorite designer, I like many of them and I love to mix clothes and wear different variations of clothes. from simple street fashion to higher fashion. As per my "most important campaign", maybe Abercrombie & fitch by the amazing photographer Bruce Weber.
G.WEN: Can you describe the vibe of the 90s?
H.M.: NYC… my favorite city, great partys, and then from the club running home to take a quick shower and go straight to the studio, shooting all day. Party all night, working all day .. lots of coffee.. no nine hours beauty sleep…Back then the vibe was good, people were more loose and funny, Tt was real fun to working at that time. People were happier and they weren't afraid to be free and to say what they want. Today everyone is afraid of everything, that someone won't sue them or something… now everyone thinks too much, before they say anything… it's loses the fun and everything became unnatural.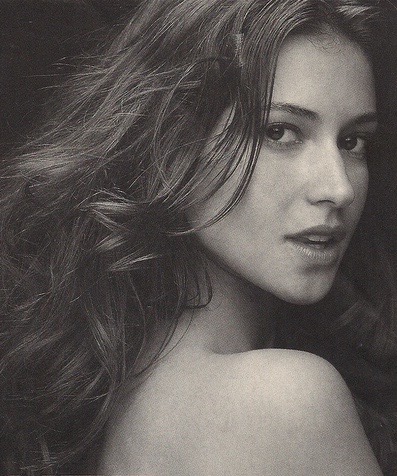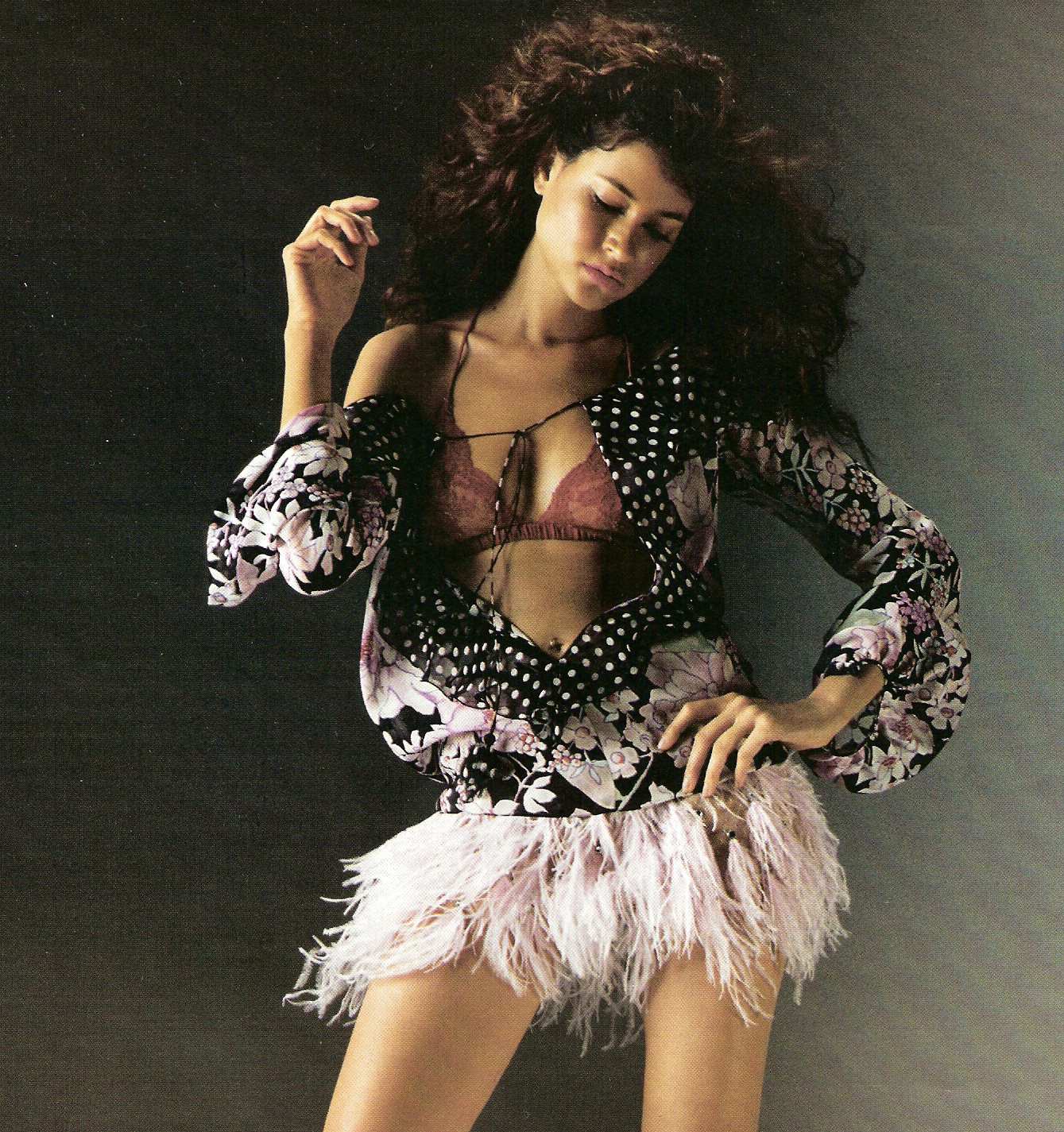 G.WEN: How do you see fashion today?
H.M.: All too fast, to much and too many of everything. Social Media killed fashion and the fashion industry.
G.WEN: Are you still pursuing a modeling career?
H.M.: I did modeling until the corona virus started. I still have a Parisian agency but it's hard for them to get me work .. Modeling in paris it's not easy when you are young … After all, I'm 47 years old grandma soon. Now I'm trying to be more focused on my art.
G.WEN: Do you feel a certain nostalgia for a fashion system that has changed and how?
H.M.: I really liked the way it was before. Everything was slower. You did a photo shoot and then you had to wait for the pictures to come out, it was exciting. Now everything comes out after 2 minutes, before you even finished the shooting, Instagram changed the equation. In my opinion, the level used to be higher. 
G.WEN: How do you feel about the notion of Time as a model? How do you feel about the phenomenon of the representation of the model body on social networks?
H.M.: The best change is that at this time women with different body shapes can model. I think that is great and that helps to prevent eating disorders and anorexia. In my time, you had to be very skinny and to take care all the time not to gain weight and always to stay very skinny especially in Paris, it was still is here, insane . It must change! When the models are too skinny it's influencing lots of women to achieve body size that they can never have and it's very dangerous.
G.WEN: Can you tell me about your work as a painter?
H.M.: I love to draw so much !!! I never learned it, but I'm drawing since many years when I'm in the mood. I'm drawing much more then before, since I moved to Paris and especially since the corona started. I do what I do. I draw in my own style, without fear. I enjoy it so much and I don't care what people will say and if they will laugh at me.
G.WEN: Do you do archival work as a memory of your Top Model past?
H.M.: Yes I have lots of archive photos in my instagram so after all, there is something good about Instagram… to archive my old photos… when they are not blocking me, tels her with a smile…..